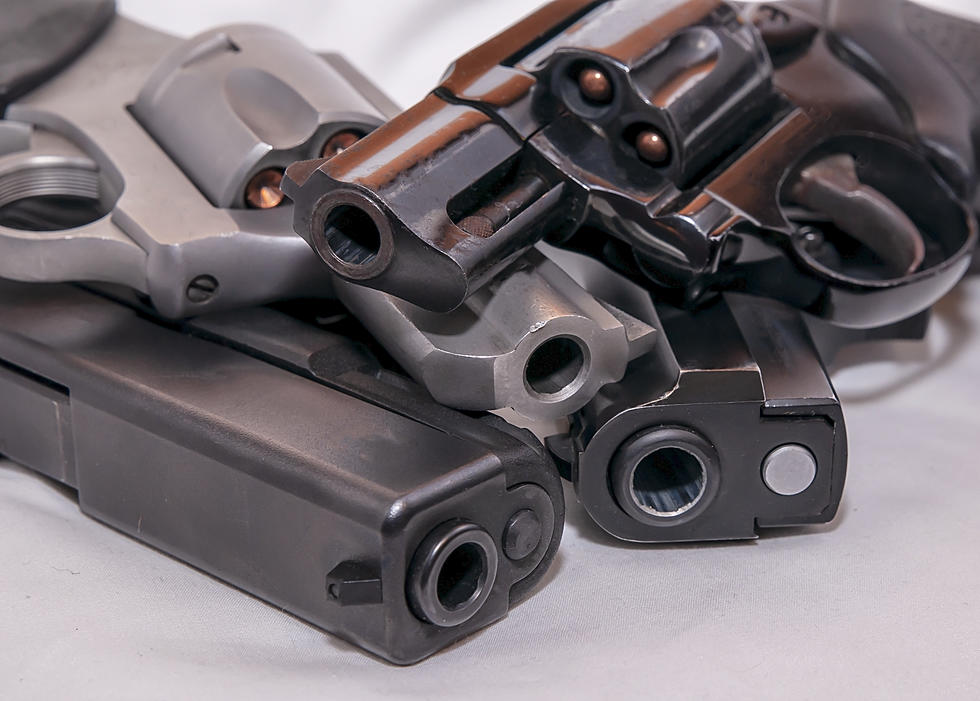 A 23 Year Old Woman From Duluth Was Shot And Killed In Brooklyn Center
Photo: Althom Via Thinkstock
A 23-year-old woman identified as Gabrielle Agnes Johnson from Duluth was tragically shot as she sat in the front seat of a pickup truck in Brooklyn Center Minnesota. The shooting occurred on November 11 and she passed away three days later at Hennepin Healthcare in Minneapolis. The medical examiner stated that she died from a gunshot wound to the head and has ruled the death a homicide.
According to Bring Me The News 24-year-old Julius Smith of Brooklyn Center is the alleged shooter who was sitting behind the victim in the truck. When witnesses were initially interviewed by police they identified Smith as the shooter but described the incident as some type of accident.
When Smith was interviewed by police he stated that the occupants in the vehicle were held at gunpoint by two men who approached the vehicle and tried to rob them and that he thought the gun was fake and tried to knock it out of the assailant's hand making the gun go off and fire through the window.
But upon further inspection by investigators, they were able to find surveillance footage to be able able to prove that Smith's version of the events was not true, and what the witnesses said went along with what they saw on the surveillance footage.
Unfortunately, tragedies like this happen daily throughout the country, there is no further information at this time as to what led up to this tragic event. A young life was cut short in such a horrific manner and a young man's action will cost him years of his life in prison. This insanity needs to stop!
Things That Might Surprise First Time Minnesota Visitors
13 Things You Never Knew That Were Invented in Minnesota
There are a handful of things that most Minnesotans know were invented in the state, like SPAM or Post-It notes, but did you know grocery bags with handles is a Minnesota invention? Let's take a look at some other little known Minnesota inventions.
More From Sasquatch 92.1 FM