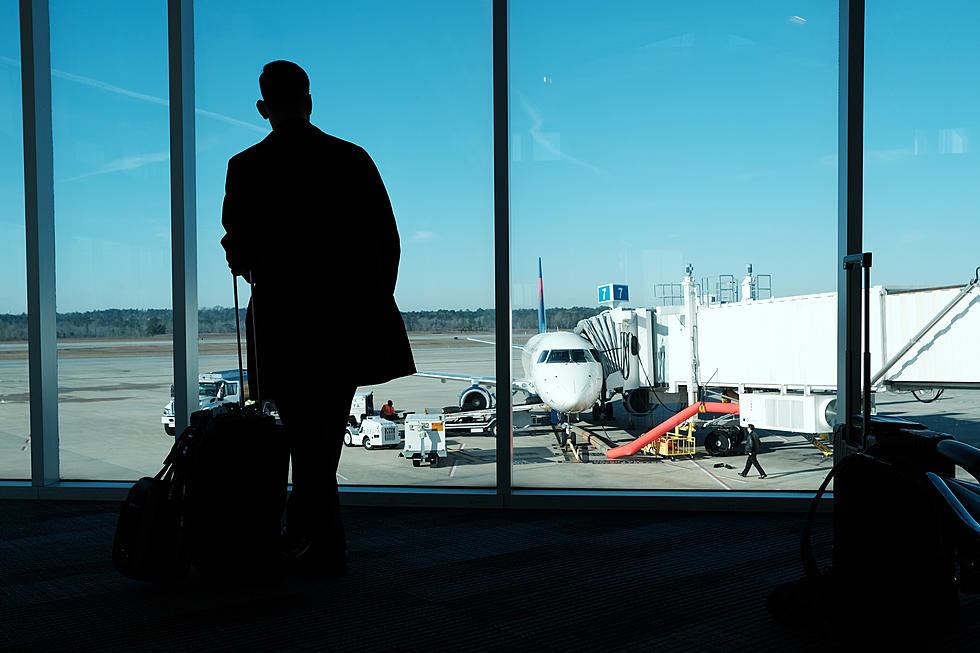 AAA Urges Minnesotans To Make Your Holiday Travel Plans Now
(Photo by Spencer Platt/Getty Images)
Now that we are getting closer to the holidays, Minnesotans are starting to make plans for every type of travel.
AAA says if you are planning to go anywhere for the holidays, start booking. In just Minnesota alone people are booking at an accelerated speed. People are staying shorter times but making a destination their Christmas or Thanksgiving plan. More families are going somewhere together, like Disney.
According to a AAA Travel survey, Minnesotans are already booked for whatever they are planning to do. Consumer confidence is up, which means people feel comfortable staying in hotels, taking cruises, flying, going to exotic locations in other countries, and going to a theme park.
Debbie Haas, VP of Travel for AAA (the audio club) says in a press release that airfares and other travel like cruises and bus travel are at an all-time low because the travel industry wants to book them fully.
With the prices low, Minnesotans said they are already booked or plan to book by Halloween, which means the Thanksgiving season could be a bust because there will be nothing left.
According to the study, Minnesotans are looking at shorter trips but trips with testing, safety measures like masks, and vaccine-required trips. Minnesotans are booking rental cars and hotels for their trips too. The Minnesota consumers that were most confident were ones that had taken the vaccine.
A total of 400 residents completed the AAA survey.
Tips To Make Holiday Dinner Planning Easier
LET'S GO: The most popular historic sites in America
More From Sasquatch 92.1 FM