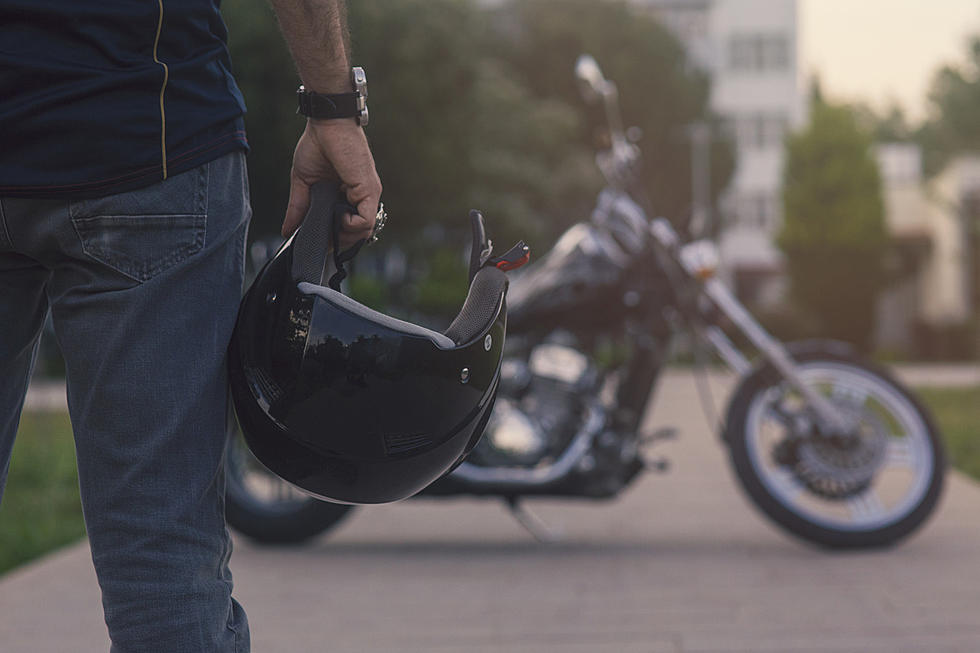 As Of May Minnesota Has 11 Motorcycle Related Fatalities In 2021
cihatatceken
Yes, it's a choice to hop on a bike with a few gallons of gasoline between your legs and very little protection from well, anything.  However it's still important to keep your eyes open for anything on the road and if your a decent human, that includes motorcyclists who enjoy the open air ride.
I bring up this reminder because in Minnesota we have a limited riding season so it's easy for car and truck drivers to forget.  We also live in the world of distractions now.  If it's not texting or talking on the phone, it's scrolling Facebook.  Everyone it seems has something else on their mind besides driving.
The as of June statistics aren't out yet for Minnesota motorcycle fatalities in 2021, but through May there have been eleven.  It's not a good start to the first few months of Minnesota riding weather.  While it is important for other drivers to watch for riders, it's important for motorcyclists to be cautious as well.
Wearing brighter or more reflective gear is a good idea when on a bike, though us typical Harley riders like our darker tone clothing.  Even a little reflective strip can make a huge difference to catch someone's eye.  Wearing a helmet is of course also advised, and of course, taking a training course if you haven't.  I've heard from many long time riders that the Basic Rider Course taught them things they never thought of.  Almost all of us know someone who rides, so take extra care when driving your car so we can keep those motorcycle fatalities down.
Best Minnesota State Parks To Avoid Big Crowds
While iconic state parks like Itasca, Gooseberry, and Fort Snelling draw massive numbers of visitors each year, there are a lot of awesome state parks and recreation areas around Minnesota that offer fantastic outdoor or camping experiences without the high number of visitors. Give these a look!
More From Sasquatch 92.1 FM