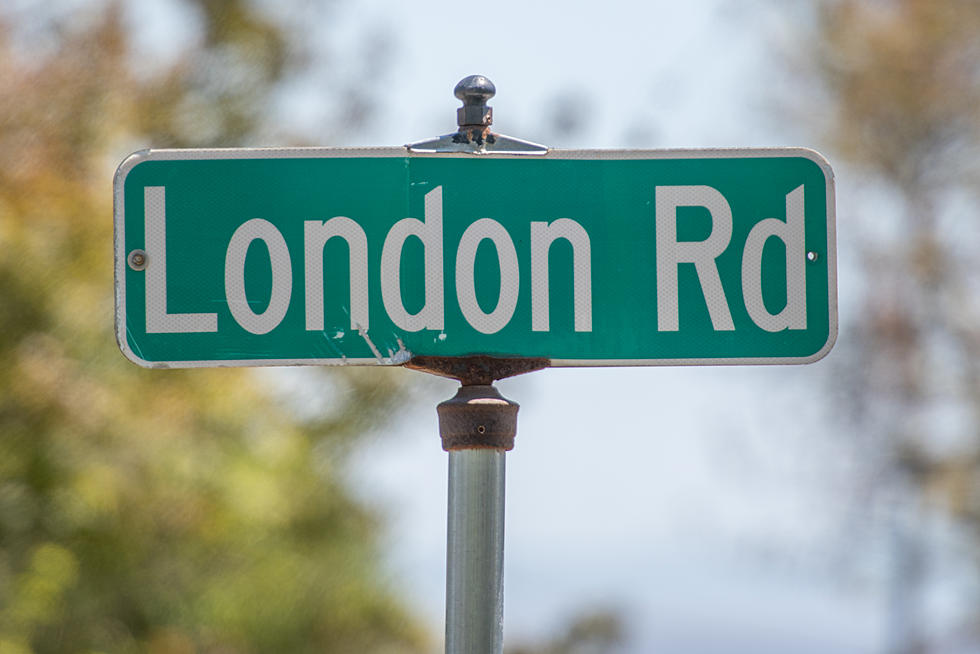 Then And Now: See How Much Duluth's London Road Has Changed Over The Years
Nick Cooper - TSM Duluth
This well-traveled road connects Duluth to Two Harbors, carries tourists and locals to Glensheen, includes some staple businesses, and used to have a lot of choices for food.
Growing up in Duluth, I spent a lot of time on London Road eating at different establishments and doing business with some of the different owners. There is the biggest variety of offerings, I think, for any road in Duluth in such a short area.
When you first get on London Road you can walk the Lakewalk, you can visit the Rose Garden, or take in a show, attend a play, listen to music, or just sit in the field at Leif Erickson Park. The Viking ship used to be there, Valentini's was on the road. Godfathers had a store there that became a Chinese food restaurant. Many other things have changed.
Here are pictures of the changes over the years. If you have a memory or something to add, please leave a comment.
Big Changes On Duluth's London Road, See Then And Now
Here's How Tower Avenue In Superior Has Changed Over The Years
Take a trip down memory lane, looking at how much has changed on one of Superior's main roads over the years.
You Could Own This Historic Northern Minnesota School On The Iron Range
More From Sasquatch 92.1 FM