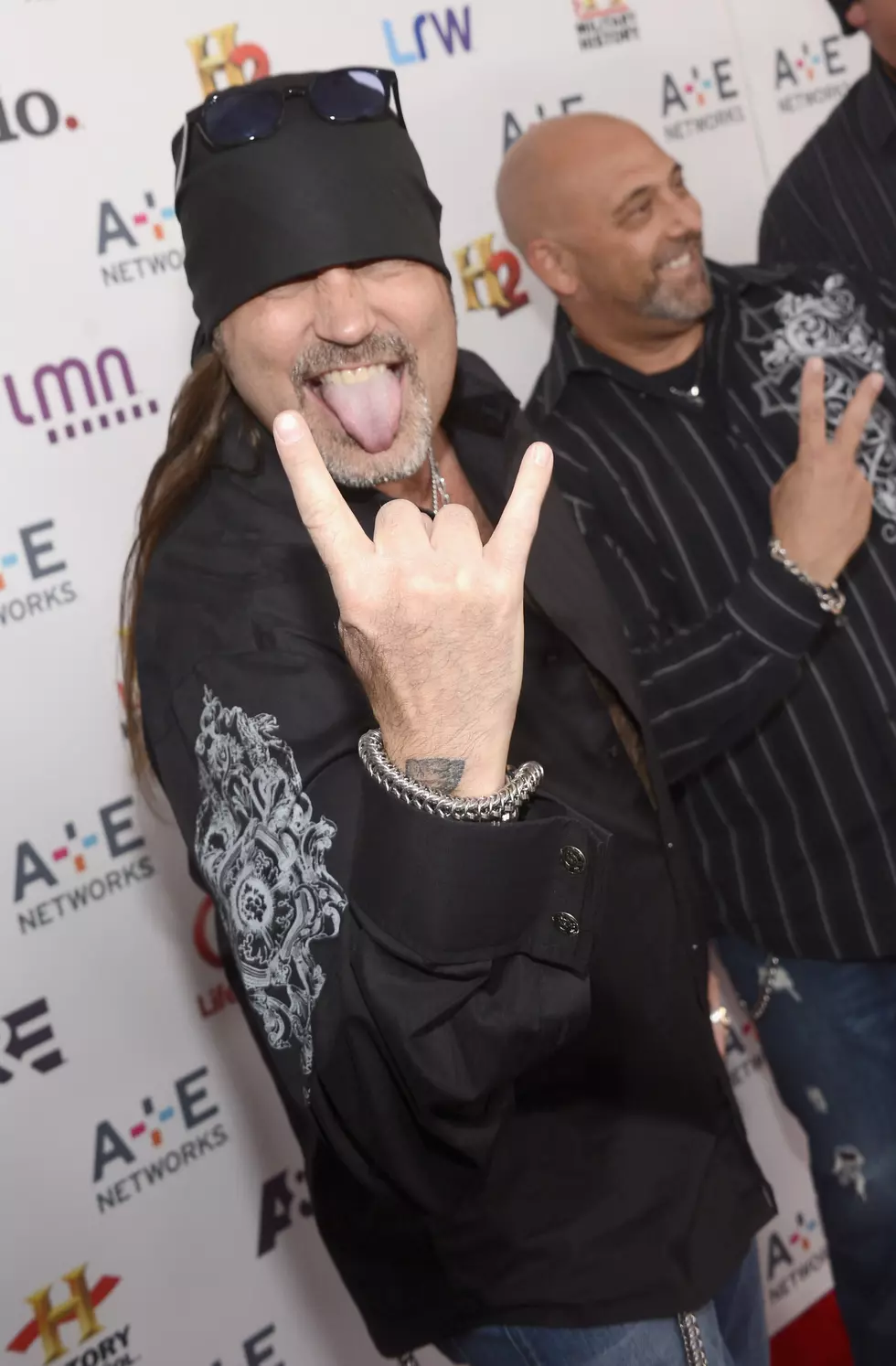 Count's 77 To Rock St. Croix Casino Danbury
Getty Images for A+E Networks
Danny Koker owns a car customizing shop in Las Vegas called "Count's Kustoms", a shop which is featured in the hit Hostory Channel show called "Counting Cars".  The show is a spin-off of sorts of "Pawn Stars" since Danny used to show up there on occasion as a recurring expert on automobiles.
Danny Koker has been playing in a band though, for quite a long time before his tv fame days.  The number "77" in the band name is referencing the 70's as that whole decade of music influenced the band.  While they do perform a great number of covers, they also have original music and are currently signed with Schrapnel Records.
Count's 77 takes the stage this coming Friday night, October, 5th at St. Croix Casino Danbury.  So if you are looking for a good night of rock and roll you can find it there.  The tickets are just $15 but bring your player's club card and you can get $5 off.  The show will start at 7PM and you can get more information here.
More From Sasquatch 92.1 FM