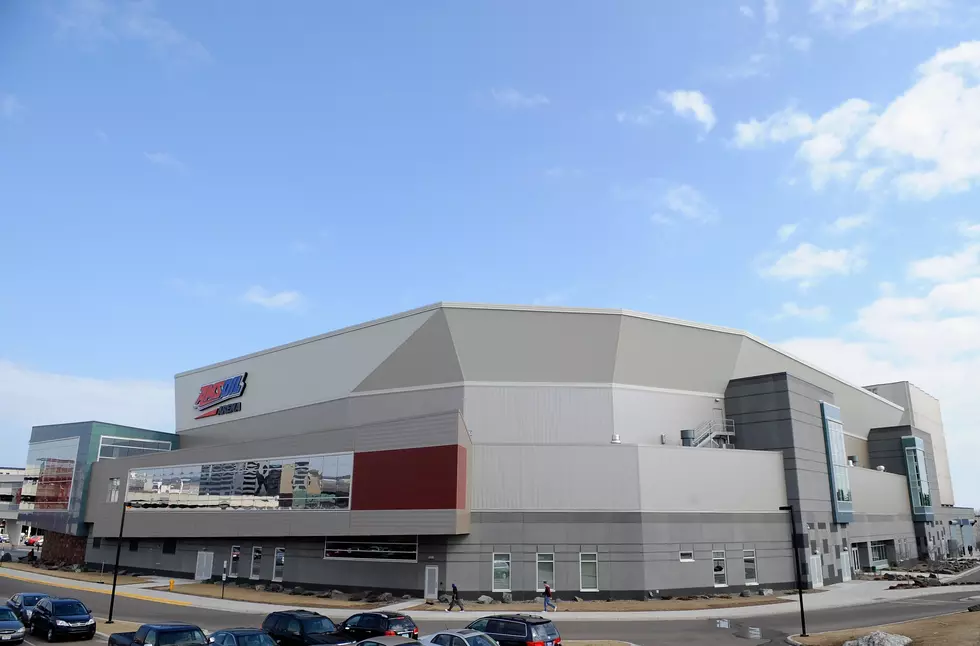 DECC Athletic Hall Of Fame Seeking Class Of 2019 Nominations
Getty Images
The Duluth Entertainment Convention Center Athletic Hall of Fame announced that it's seeking nominations from the public for its Class of 2019.  
According to their press release, they are looking for nominees who have gained national or international sports prominence as an athlete, coach, administrator or another tie and must have a connection with northeastern Minnesota or northwestern Wisconsin through birth, residence or sports affiliation. In addition, a nominee must have also completed his or her competitive or coaching career.
Include a letter of recommendation with your nomination as well as a resume of  the nominee's accomplishments.  Nominations for deceased individuals who meet the above criteria are encouraged.
All nominations should be sent to:
Rick Weegman
Duluth News Tribune, Sports Department
424 West First Street
Duluth, MN 55802
email: rweegman@duluthnews.com
The nomination deadline is Thursday, January 31.  A committee will then select the Class of 2019, who will ultimately end up on display at Amsoil Arena along with previous classes.
More From Sasquatch 92.1 FM