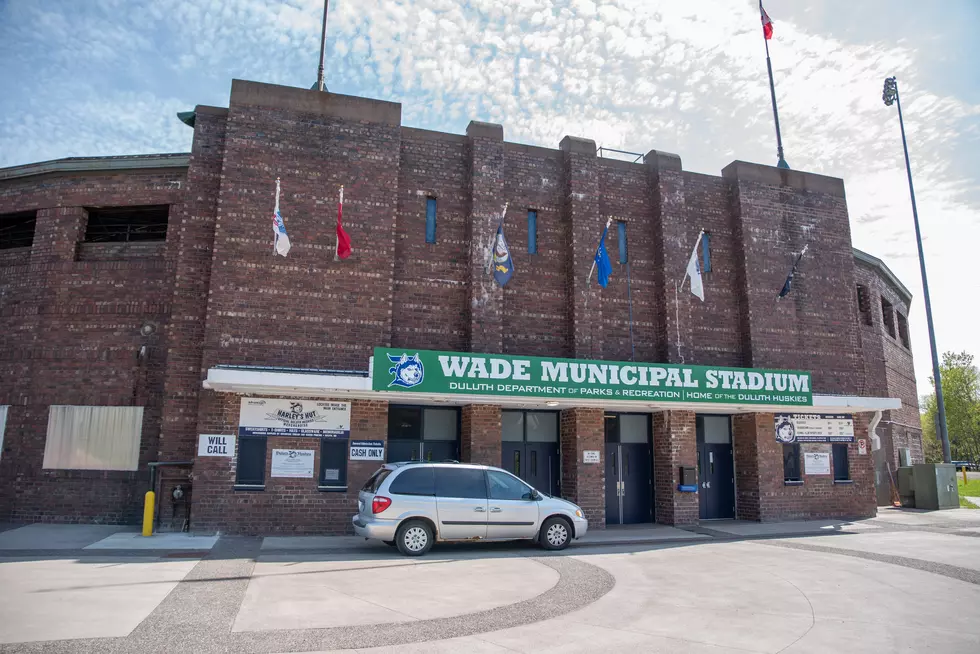 Duluth Huskies Lifting Some COVID Restrictions
Nick Cooper - TSM Duluth
General Manager Greg Culver and Huskies Owner Mike Rosenzweig have decided it is time to start lifting some of the restrictions they put in place.
After Minnesota Governor Tim Walz posted restrictions to try and limit the spread of COVID, the Duluth Huskies were on board to do their part. They called off last season and stopped baseball in its tracks. When it came to this year they had restrictions in place. Even when the Governor and Mayor Larson said they could open up a little more, the Duluth Huskies held firm and opened safe, not sorry.
What changes do the Duluth Huskies have coming up to get us to normal? According to a press release, June 8th, when they play LaCrosse the mandatory mask mandate will be lifted. You can still wear masks if you want to, but not because you have to. The biggest change is coming, beginning June 14th, Wade Stadium will be at full capacity.
Greg Culver General Manager said in a press release that the team is looking forward to walk-up food and drink by June 24th. Culver did say some of the restrictions will stay in place, like the fan interactions with players, they will still highly encourage fans to wear masks around players. Fans will have to wear a mask when in close quarters with players and other fans.
Greg told me that he wanted the team to play baseball if they have to keep some of the restrictions in order to play, then so be it. I agree, we need to watch a baseball game and eat baseball food.
15 Professional Athletes From Minnesota
ALSO: Former Minnesota Twins All-Star's Home for Sale - Complete With Brewery
More From Sasquatch 92.1 FM