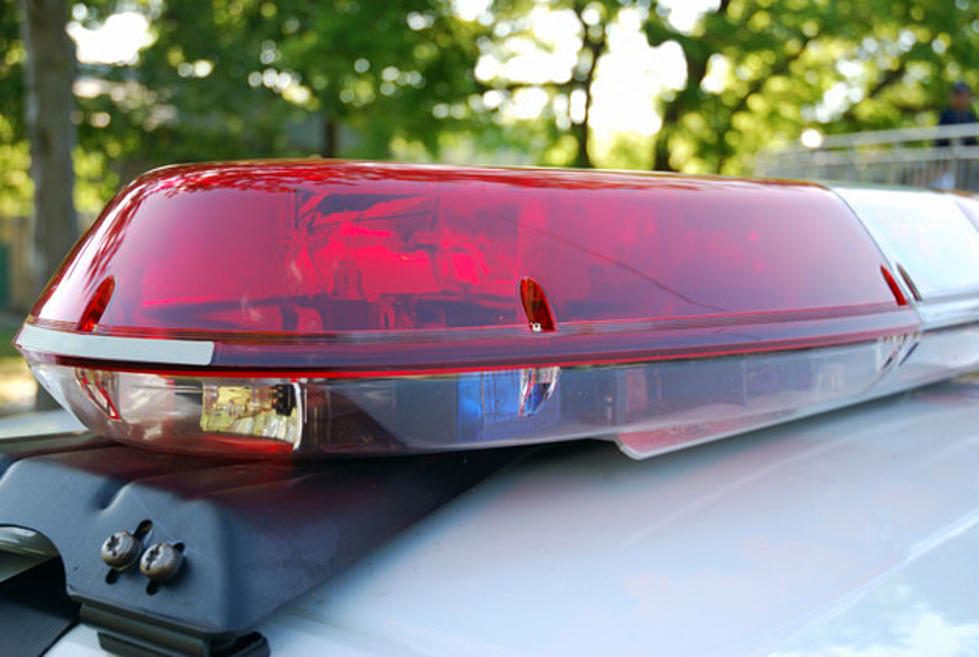 Duluth Police Announce 'Operation Slow Motion' Starts On Park Point
Maciej Korzekwa
The Duluth Police Department and the Park Point Community Club together have launched Operation Slow Motion in an attempt to slow traffic on Park Point.
According to a joint press release, Operation Slow Motion was created after a really bad car accident that almost killed several Park Point residents in October of 2020. In     January of the next year, some of the members of the Community Club held a Zoom meeting with 70 Park Point residents and members of the Duluth Police Department to come up with something to address the erratic driving and create safer conditions for the residents.
After the meeting, 30 volunteers from the Club have created a neighborhood watch where they hold signs to encourage drivers to slow down, hold traffic counts, and write down license plate numbers of cars who were speeding on the Point. If you have driven on Park Point you have seen the radar signs that the Duluth Police Department installed two radar signs, so people can see how fast they are really going.
According to the press release, the people that live there feel it's a safety issue, the need to slow down the people coming down to Park Point to enjoy the scenery and beaches. They are trying to raise awareness for people driving on the point can drive safer and slower.
READ MORE: Here are 50 ways you can improve your work from home lifestyle
Romantic Places In Duluth & Superior
More From Sasquatch 92.1 FM