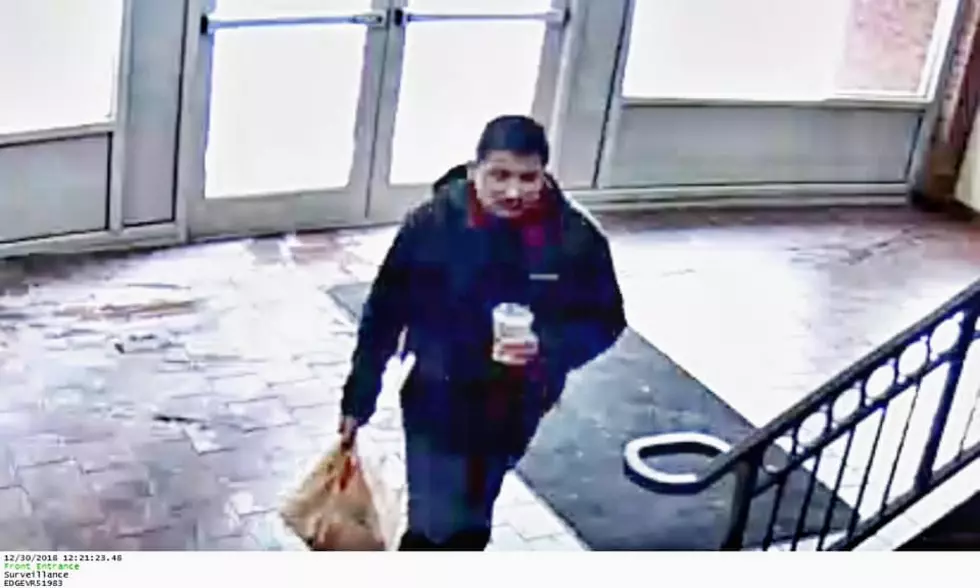 Duluth Police Need Help Identifying Person Of Interest
Duluth Police Department Facebook
The Duluth Police Department used their Facebook page to ask for help to identify a person of interest in regard to a crime in Duluth.
The picture above was shared to the community, along with the following message:
The Duluth Police is seeking the public's assistance in identifying the individual in this photo. We would like to speak to them regarding a theft incident that took place at a downtown business about a week ago.

Someone out there knows who this person is. If you do, please send a message to our department page. Please don't assume guilt as this person may have knowledge of the theft incident. We are seeking assistance identifying this person in order to continue the investigation.

Any assistance is appreciated. Please send a message to our page if you know who this person is or help by sharing this post with your Facebook friends.
If you can help, or can share with your Facebook friends, please click here.
More From Sasquatch 92.1 FM