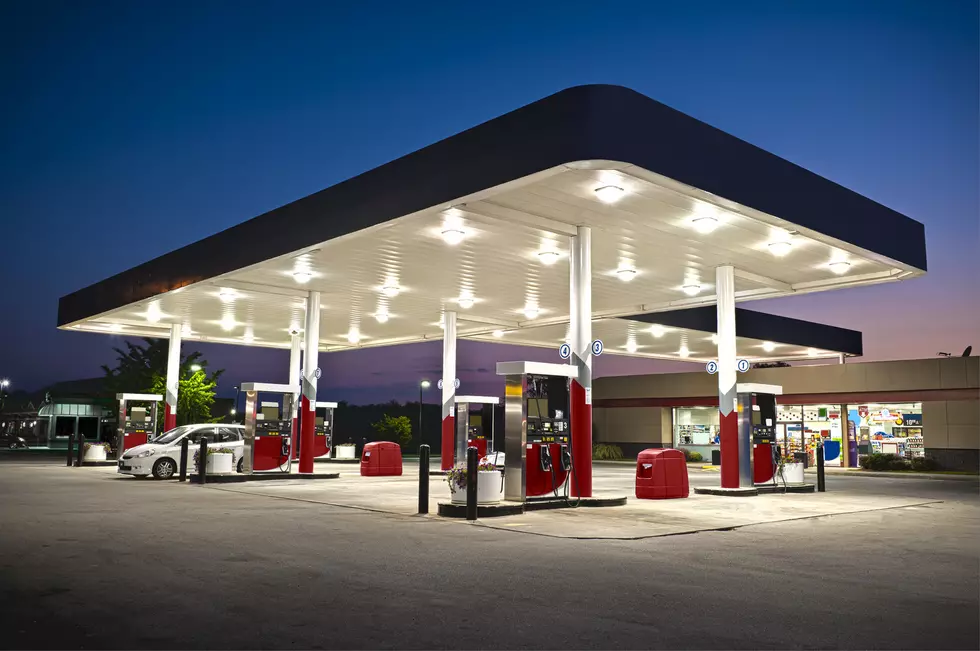 Duluth/Superior Area Could See $3 Gallon Gas Prices
WendellandCarolyn
The highest price we ever paid for gas was $3.64 a gallon in 2012 according to credit donkey. Could we be on the way again?
Gasbuddy is saying we could be at the $3 mark by Memorial Day and then who knows. So far, according to AAA, Minnesota has had one of the fastest-rising gas prices. Here are the 10 states with the fastest-rising prices since last Thursday.
Arizona (+25 cents)
Georgia (+16 cents)
New Mexico (+15 cents)
Texas (+15 cents)
Minnesota (+15 cents)
Arkansas (+15 cents)
Iowa (+14 cents)
Mississippi (+14 cents)
Oklahoma (+14 cents)
Tennessee (+13 cents).
What is causing the fast rise in prices? The weather and COVID. The fact OPEC is cutting back also causes the price to rise, makes it look like the 80s again. There are ways to save and pay less at the pumps. When will it come down? I think if the whole country stays smart, it will weather through it and bring prices back down.
So how can you do that?
GasBuddy recommends shopping around to find the cheapest. There are a lot of gas apps around and you can get online too, but gas will vary in one area as much as a dollar per gallon. (Gasbuddy has an app, for example.) Drive carefully, if you drive aggressively you tend to use up more gas, in fact up to 40%. Join a gas loyalty program or save coupons from grocery stores. Some gas stations give you lower prices consistently if you join and slide your card.
When the weather gets warmer, many people will be bringing out their motorcycles to save on gas, and some will not be driving, but flying.
UP NEXT: See how much gasoline cost the year you started driving
Top Jobs in Duluth
More From Sasquatch 92.1 FM