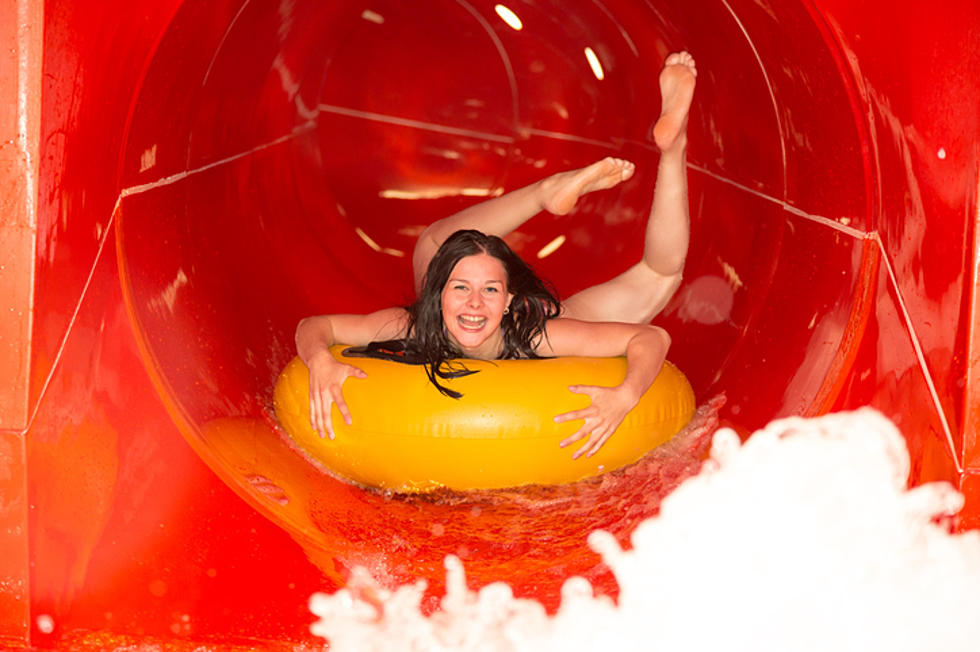 A Once Popular Minnesota Water Park Might Be Reopening Soon
Ikonoklast_Fotografie
Minnesota winters can be quite challenging, especially when you have young children and are cooped up indoors for extended periods. The cure for the winter blues for a lot of families is an adventure to an indoor water park. 
One that was very popular in southern Minnesota for several years may be on the brink of reopening which is exciting news for residents looking for destinations to visit to beat their cabin fever.
I never got around to taking my family to The Great Serengeti Water Park, although I had been aware of it for quite some time.
Friends and coworkers would encourage me to take my kids all of the time but we never went and then one day we learned the hotel had closed.
Southernminn.com says the problems started well before the pandemic. The hotel's general manager was charged with tax fraud and there were clear signs of neglect to the property.
Motel 6 took over a couple of years ago but never reopened the water park and a few months ago the hotel fell into foreclosure.
Owatonna's Economic Development Director Troy Klecker told Steeledodgenews.com, "The property was underutilized with the conference space, waterpark, and restaurant all sitting empty before this closing. A change in ownership will allow the whole property to be more fully utilized."
JUST SOLD: Owatonna Hotel Has New Owner
Finance-commerce.com is reporting the once popular Holiday Inn w/ water park has been sold and will reopen as a Doubletree by Hilton. 
"Redwood Falls-based Minnwest Bank, which closed the hotel in February, sold it Sept. 6 for $3.2 million to La Main Capital Group LLC, an entity related to the management company Full Service Hospitality in San Antonio, Texas. The price works out to $24,615 per room."
Renovations are needed and may take several months, but the plan is to get the hotel and its existing amenities up and running ASAP.
11 Picture-Perfect Minnesota Airbnb's to Stay in This Winter
If you're looking for the perfect escape this winter, look no further! Check out these picture-perfect Minnesota Airbnb's that you can stay in this winter.