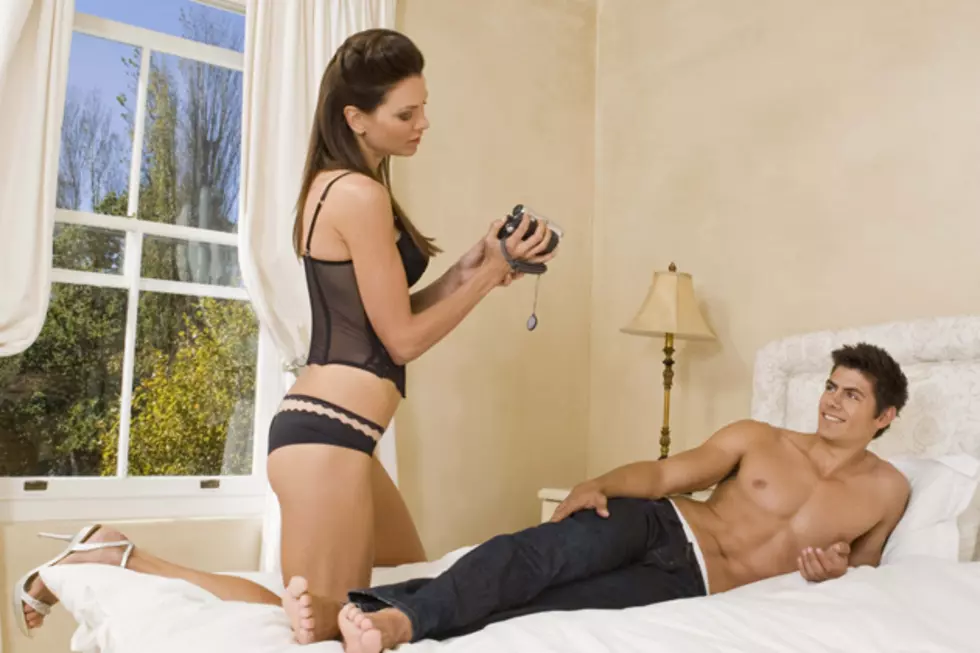 Just About All Homemade Pornography Ends Up on the Internet
Goodshoot
If you snap a racy picture, or shoot a dirty video and store it on your computer, you should probably be prepared to see your homemade pornography somewhere on the Internet.
A new study of 12,000 explicit images and videos by the Internet Watch Foundation found that a startling 88 percent of this most amateur of porn ends up on "parasite" websites that often snatch the content from hacked photo-sharing accounts, chat sites and Tumblr blogs.
"We need young people to realize that once an image or a video has gone online, they may never be able to remove it entirely," Susie Hargreaves, CEO of the Internet Watch Foundation, explained. "Once an image has been copied on to a parasite website, it will no longer suffice to simply remove the image from the online account."
So it would seem the only way to ensure that your most private images remain private is to go old school with Polaroids, super 8s and a safe with a complicated combination.