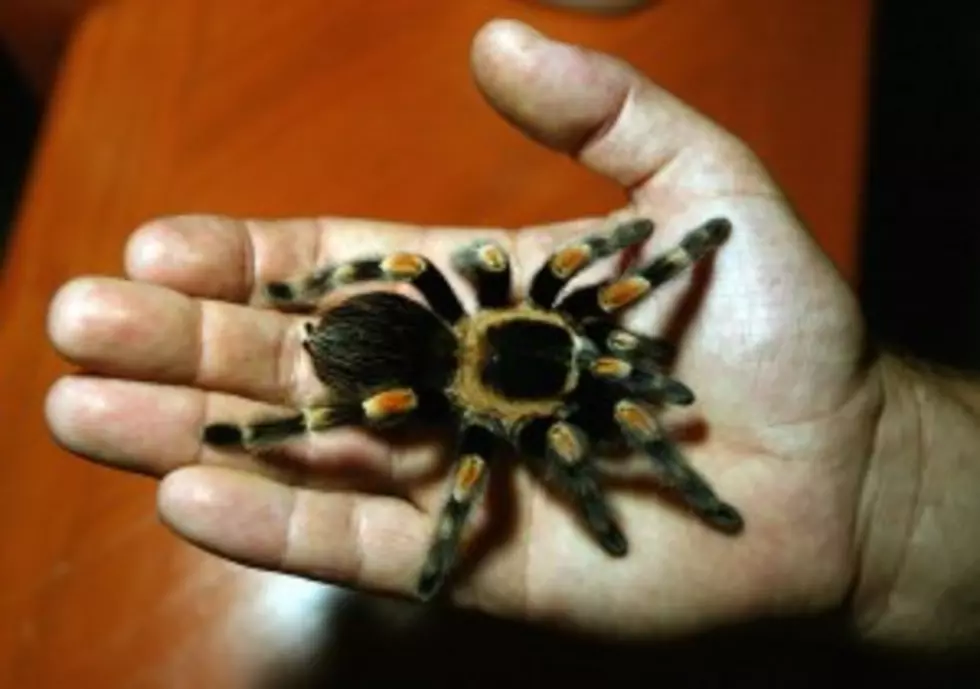 Man Jailed For Mailing Tarantulas
Snail mail isn't for everyone. According to The Los Angeles Times, a German man has been sentenced to six months in prison after he pleaded guilty to shipping nearly 250 tarantulas by mail to the United States.
A federal prosecutor said 37-year-old Sven Koppler, who must also pay a $4,000 fine, is one of the "largest illegal importers of tarantulas."
Authorities busted Koppler after he sent the creatures to federal agents posing as potential buyers in -- no pun intended -- a sting called "Operation Spiderman."
Prosecutors allege Koppler made $300,000 by sending spiders to people all over the world, including nine in the U.S. He had been looking at a potential sentence of 20 years behind bars. Officials first got wind of Koppler's unconventional business in March of 2010 when they found 300 tarantulas in an international package bound for Los Angeles.
More From Sasquatch 92.1 FM