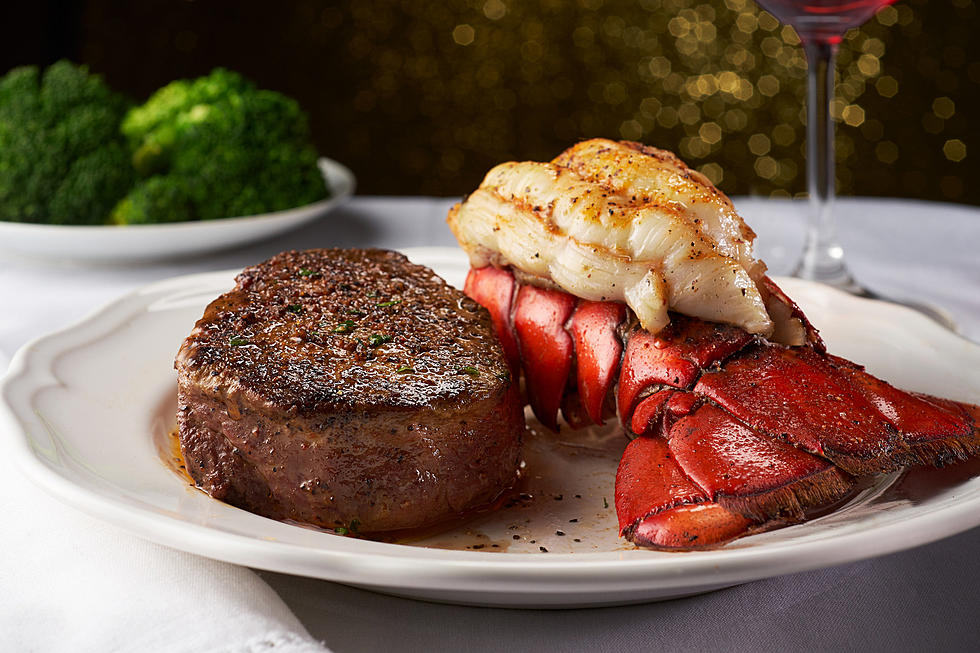 UPDATE: Popular Wisconsin Steakhouse Restaurant Closes & Shares What To Do With Gift Cards
Studio Peck LLC
UPDATE 3/11/22:
The popular supper club shared on their Facebook page what to do if you still have gift certificates. The post states you can use them at the Roadhouse bar or Lucky Seven gas station. However, they say it can't be used for gas purchases.
Original Post: This year so far has brought quite a bit of change to the food world. From some restaurants moving, to new ones opening up and unfortunately some closing down.
In the past few weeks, we've learned a popular Mexican restaurant will now call the Lincoln Park neighborhood its home in Duluth. A new coffee shop also opened in the Lincoln Park area. A new chophouse has officially opened in Superior. Plus, another popular Mexican restaurant is moving to Superior.
Road House Restaurant is a lively chain steakhouse, serving American food with a Southwestern spin and has Texas-themed decor. Their Hawthorne location recently posted an update on their Facebook page stating they will be closing the supper club indefinitely. I haven't had a chance to go there yet, but I've always heard good things. The restaurant was located at 9076 E County Rd B in Hawthrone, WI. About 26 minute drive from Superior.
Here's what they posted on their Facebook page:
To all our valued customers,

It is with great regret that we will be closing the supper club indefinitely. We have always strived to provide a positive atmosphere for our employees and customers. Unfortunately, lately this has not been the case. We have made the difficult decision to part ways with our chef. The last two years have been incredibly difficult with employees and cost of product, making it hard to keep the doors open. Thanking you all for your continued support through the years and hope someday we can open again with a new beginning. We are truly heartbroken. Our staff has been amazing and we hate to part ways with them, as we have become a family. The best to each and every one of them.
Six Duluth / Superior Restaurants Featured On Diners, Drive-Ins And Dives
5 Fast Food Restaurants That Need to Come to The Twin Ports
Ten Fun Activities To Keep Your Kids Busy On A Road Trip
More From Sasquatch 92.1 FM