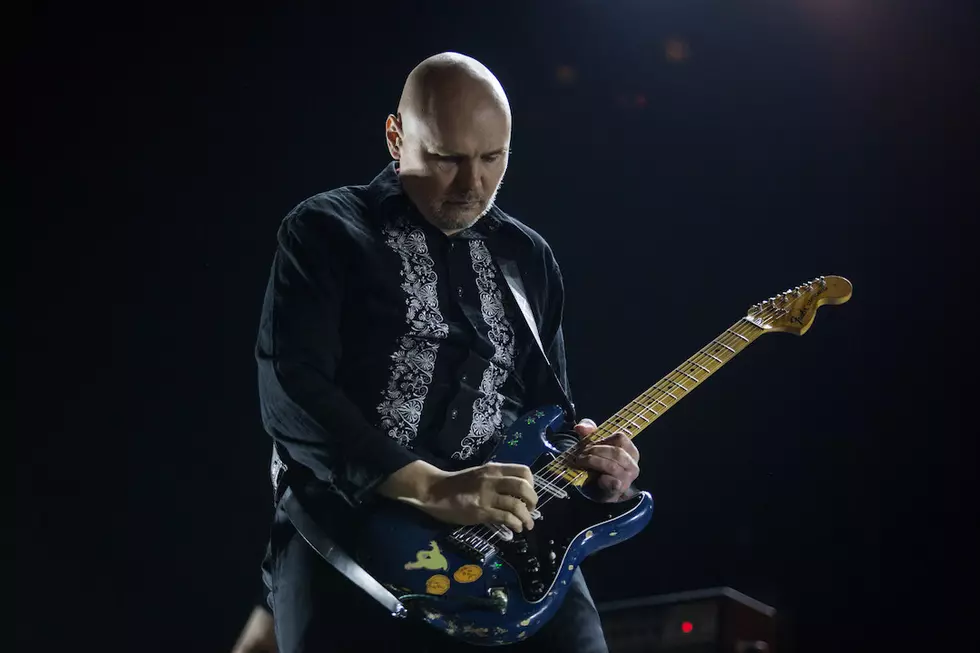 Smashing Pumpkins Announce 2018 Tour
Victor Moriyama, Getty Images
The first tour for the founding members of Smashing Pumpkins in almost 20 years has been announced.
Billy Corgan, Jimmy Chamberlin, and James Iha will be hitting the road on July 12th and have said the show will be unlike anything they have ever done.  I haven't seen The Smashing Pumpkins together like this, I have seen Billy Corgan solo with his band Zwan, and I will say it was an ok show.  I'm a fan of their music but not the mega fan some of my friends are.  Still, I will probably have to catch this reunion of sorts.
August 19th they do have a St. Paul stop, so us Minnesotans can catch them easily.  Tickets for the St. Paul show go on sale this Friday the 23rd.  Get more info on dates here.