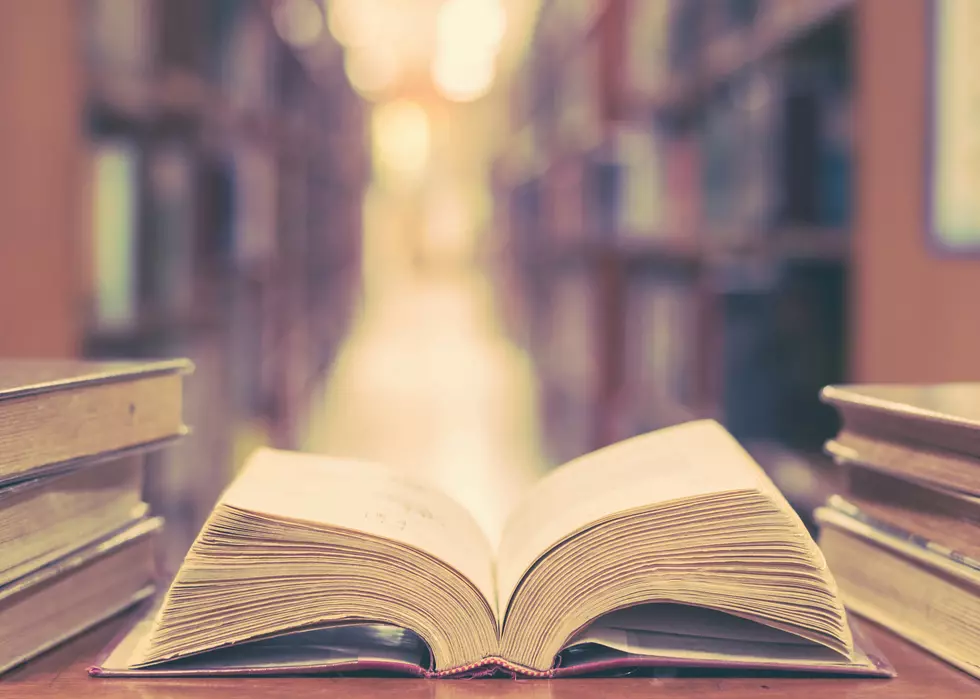 The Better Business Bureau Issues Warning About New SAT Prep Scam
noipornpan
It's that time of year: the end of the school year is near and seniors are getting ready to head on to the next phase of their lives. Scammers have now found a way to prey on this transition.
The Better Business Bureau issued a warning on Friday (March 5th), releasing details of a new SAT prep scam that is circulating across the country.
According to the BBB, here's how it works: you receive a call from someone claiming to be from a legitimate agency or educational organization. The scammer makes the person on the other end of the line feel comfortable because they confirm your address on the phone. They also know details about you and your child, like their name and school information. From there, they offer to send you materials you or your loved one may need to prepare for the SAT test.
Like so many other scams, scammers will ask you to pay a deposit or give them your credit card information. In this case, the scammer says they need you to put down a deposit for the materials. They say you will get your money back when you return the items they offer to send you.
You know what happens from there: you don't get your money back and now the scammer has your personal information and your banking information.
If you or someone you know plan on taking the SAT in the near future, educate yourself on the College Board's practices. As always, never give out your personal information or banking information over the phone.
At the end of February, the St. James Police Department warned residents in Minnesota of a new bank scam. I guess scammers never rest.
10 Things You Can Never Find When You Need Them
16 Must-Have COVID-Style Back-To-School Items
More From Sasquatch 92.1 FM