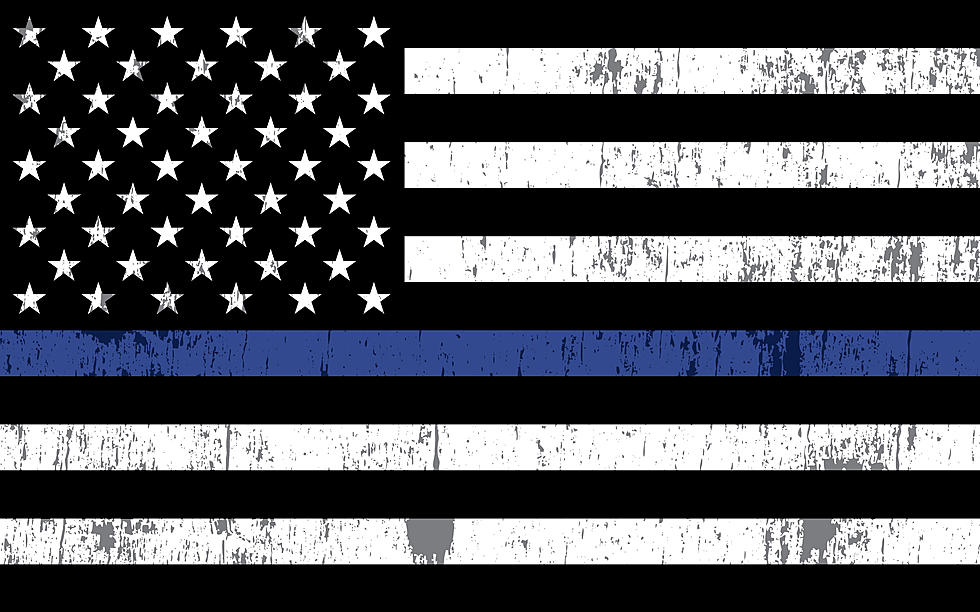 Tickets Available For Law Enforcement Memorial Luncheon
Getty Images/iStockphoto
On Thursday, May 16, at the Great Lakes Ballroom in the Holiday Inn in Duluth, everyone is invited to gather and remember those who gave the ultimate sacrifice for our community.  The luncheon begins at noon.
Tickets are $18 now through April 30, then $25 beginning May 1 and at the door.
The Law Enforcement Memorial Luncheon benefits the St. Louis Country Law Enforcement Chaplaincy, who purpose is to:
Support the efforts of the law enforcement agencies by offering emotional and spiritual guidance and assistance to person confronted with crisis experiences, when requested.
Serve as a communication link between persons in crisis and their own spiritual advisers.
Coordinate follow-up counseling for those indicating both a need and an interest in such help.
Lighten the burden of the law enforcement officer by assisting, when requested, in the performance of tasks which tend to have a greater spiritual, rather than legal, implication, e.g., death messages, domestic disturbances, lonely person calls, spiritual counseling requests, etc.
Follow the link below for complete details and to purchase your tickets.
More From Sasquatch 92.1 FM