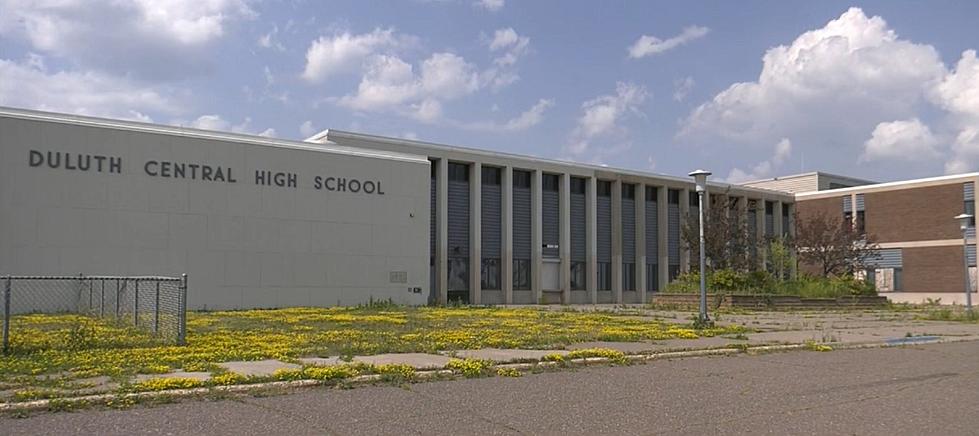 Will There Be One More Tour Before Duluth Central Is Demolished?
WDIO-TV
I have been communicating with the Superintendent's office about setting up something for Central Graduates.
This year there seems to be a lot of Duluth Central Reunions, and once the news hit that the building was going to be sold and then demolished, being a Duluth Central Graduate myself, I wanted to see if there were going to be some last tours. Once I started talking about it on the air, I was contacted by students.
So, I made some phone calls and talked to Monica at the office about whether there were some tours already set up or if there could be some tours planned for a time before they demolish the school. Her answer was, nothing is planned at this time, and it might be hard to get something done.
She went on to say that all the awards, trophies, and memorabilia had already been taken out of the school and stored in various places to keep safe and to preserve. As far as pictures of the school, there are some taken for insurance reasons, and she was looking at whether they could be released to the public.
Bottom line is, no tours at this time. Monica cited insurance reasons and liability. I understand that. I certainly wouldn't want to put the Superintendent's office in a bad position just because I wanted a tour of the school. The part to hope for is she didn't say no permanently, just no at this time. There is hope, right?
I will continue to stay on this and maybe I can see if there is something I can do and work with the School Superintendent's Office and get pics or something going. Keep in touch if you are someone that wants to be in on a tour or pics.
I did find this post with some footage of the school
Tour The William A Irvin When No One Is There
Haunted Places In The Twin Ports
More From Sasquatch 92.1 FM