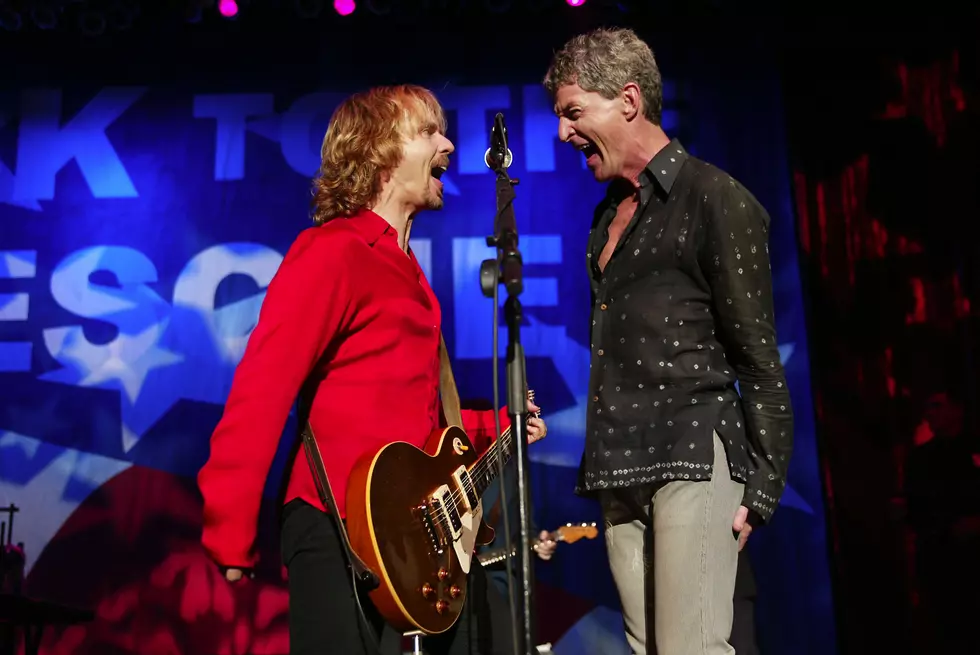 Win Styx – REO Speedwagon Tickets With The Sasquatch App
Getty Images
Sasquatch 106.5 is ready to hook you up with even more tickets to see STYX and REO Speedwagon with special guest Don Felder, formerly of the Eagles, at Amsoil Arena.  If you want to win, make sure you download our new app, powered by Healthy Expressions Rage Room.
Once you have our app, you'll have our stories and videos and you can stream the station from your smart device.  Make sure to connect us to your Bluetooth speakers so you can crank us wherever you go.
The key to winning the Styx - REO Speedwagon - Don Felder tickets is to make sure you keep push notifications turned "on" for the Sasquatch app.  You can check 'Settings' on your device to make sure.
At random times leading up to the March 13 show, we'll send out push notifications telling you to call in to win tickets (you can even touch on the notification and it'll dial the number for you).
So go get the app, keep push notifications on and good luck!
More From Sasquatch 92.1 FM