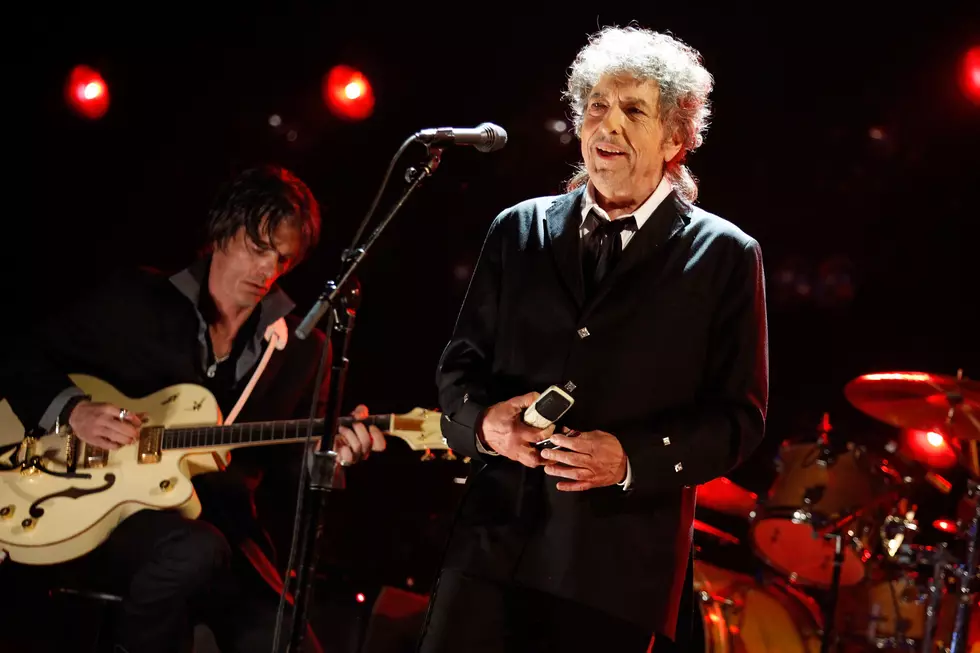 Coronavirus Cancels Dylan Fest
(Photo by Christopher Polk/Getty Images for VH1)
The organizers of the Duluth Dylan Fest announced by a press release that the festival will be canceled due to the pandemic.
Being that we don't know when this pandemic will end or slow down, I think we will see more actions like this. I also think this sets up a very big year next year and will have plenty of time to plan for the 2021 Duluth Dylan Festival. It will be Bob Dylan's 80th Birthday. Maybe we can get him to come?
Friends of Duluth Dylan Fest can continue to follow us at BobDylanWay.com or on Facebook for special events during the coming year.
Enter your number to get our free mobile app
More From Sasquatch 92.1 FM