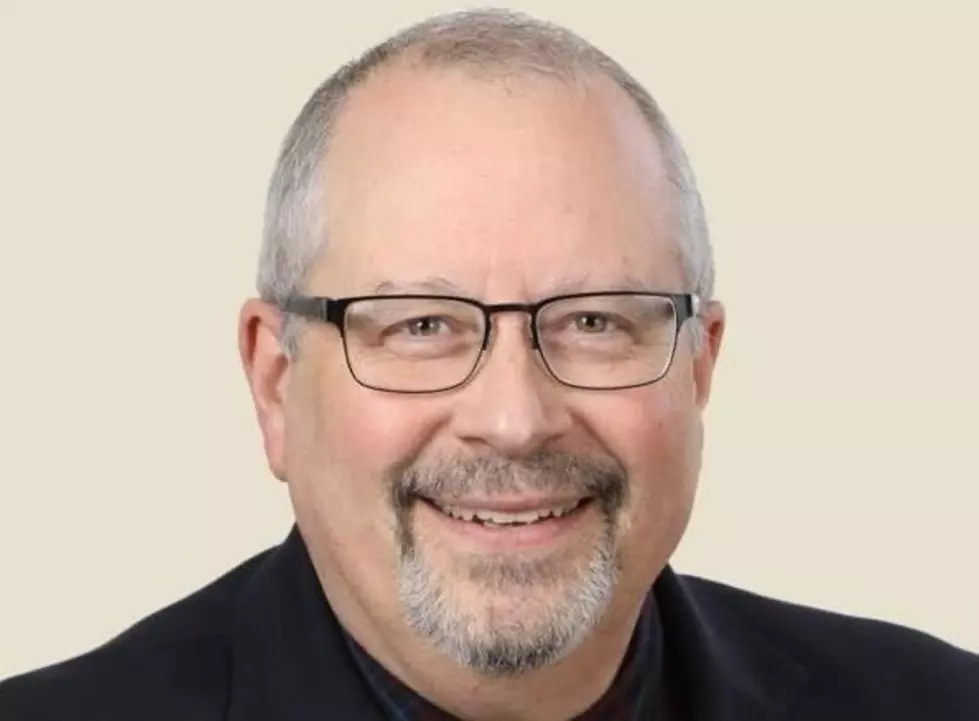 Duluth Huskies Say Baseball Will Return
Michael Rosenzweig supplied by Duluth Huskies
Michael Rosenzweig the owner of the Duluth Huskies baseball team had a stern announcement for the 2021 season.
The 2020 season was lost to COVID-19, but the Duluth Huskies weren't going to lose out on the 2021 season. Rosenzweig and the Duluth Huskies got to work on a plan to put a team on the field, have a season, and still keep it safe to see baseball at Wade Stadium.
Michael Rosenzweig says the Duluth Huskies will follow all city, state, and federal mandates and guidelines when the season starts. Rosenzweig said, he will put all the plans into place in order to finally have a season. It will be safe for everyone involved especially the fans in the stands.
Rosenzweig mentioned following the plan would only allow 900 people in the stands with current health and wellness measures. It would be a quieter stadium but the Duluth Huskies are committed to putting a game on and completing a season. So, in order to make this work, the Duluth Huskies have divided Wade Stadium into 6 sections with only 150 people in each section.
The Duluth Huskies went on to say about the plan that each fan would have to stay in their designated area and can not roam around Wade Stadium. Every seat will have a number and people can order food using an app and have it delivered to their section.
Enter your number to get our free mobile app
Rosenzweig and the club are looking at creating a separate entrance for all the sections, with porta-potty facilities for each area so that people aren't bunched up in the bathroom area so that social distancing can happen. The team would also clean and sanitize after every game.
The Huskies said there will no longer be fountain drinks and keg beer, all will be sold as bottles and cans, that way there will be no handling of straws, lids, cups, and ice. Another thing to change will be no use of batboys/girls during the game. Between inning entertainment will be a little different too.
If you want to see the schedule it's posted up on the team website. As far as purchasing tickets, that will look different too. The team says call ahead for availability. Rosenzweig says. All fans who purchased season tickets, individual tickets, 4 and 7-game punch cards, or have certificates for vouchers from the 2020 season will be honored in 2021. Coupons found in newspapers, coupon fundraising books, etc regarding the 2020 season will not be honored in 2021.
Rosenzweig then talked about the great merchandise being for sale on the website and social media and will offer specials in the upcoming months and season.
2021 Minnesota Twins Schedule Highlights
More From Sasquatch 92.1 FM