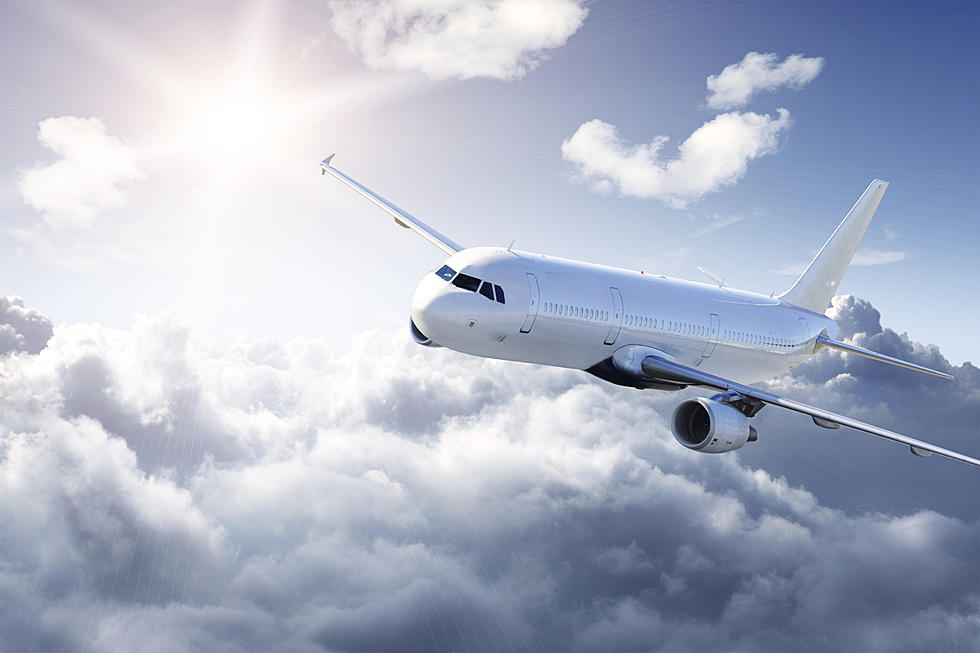 Duluth International Airport Breaks Passenger Records For 2019
Ilda masa, ThinkStock / Getty Stock
The Duluth International Airport sure had a good year in 2019!
According to a press release put out by the DLH, over 300,000 passengers flew out of the airport last year, making it their third-best year ever.
The accolades don't end there. In 2019, the airport had the second highest number of passengers of the past ten years AND the most passengers in a single year since the year 2012.
With the increase in passengers, the DLH wants to remind airport goers to arrive at least an hour and a half early, especially when traveling early in the morning or in mid-afternoon.
The Duluth International Airport is located on 4701 Grinden Drive.
Enter your number to get our free mobile app
More From Sasquatch 92.1 FM