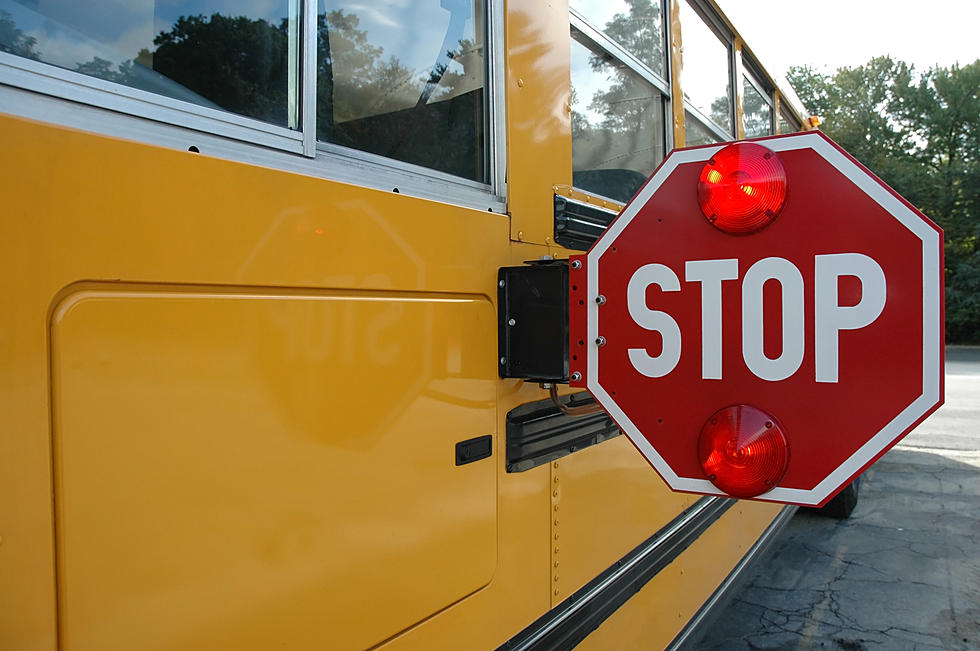 Duluth Police Issue Video Reminder About School Bus Traffic
JerryX
School is back in session now for just about everyone and in addition to additional foot traffic, there is of course more school bus traffic.
In our current age of distracted driving which occurs from drivers of all ages, we have so few people paying attention to what they should be focusing on, the road.  Don't get me wrong, I know pedestrians have a responsibility too, but the focus here is on younger kids getting off the school bus.
As a former school bus driver, I've seen other motorists blow through the bus stop arm with all the lights flashing.  It's a pretty scary thing when a driver comes close to hitting a kid, or even traffic in the opposing lane.
As much as we remind people to pay attention and think like it could be their kid getting off the bus and crossing the street, lights and signs still get ignored.  I've seen it happen out of pure distraction and also out of a lack of patience with middle fingers being waved.
The Duluth Police Department has some reminders for the general public via a Facebook post below:
Just some friendly reminders on what the different lights mean on a school bus mean and how if people pay attention, we can help keep the kiddos safe going to and coming home from school.
No text, call, or appointment is more important than paying attention, so you don't kill a kid.
10 Reasons You Should Love Winter In The Northland
More From Sasquatch 92.1 FM