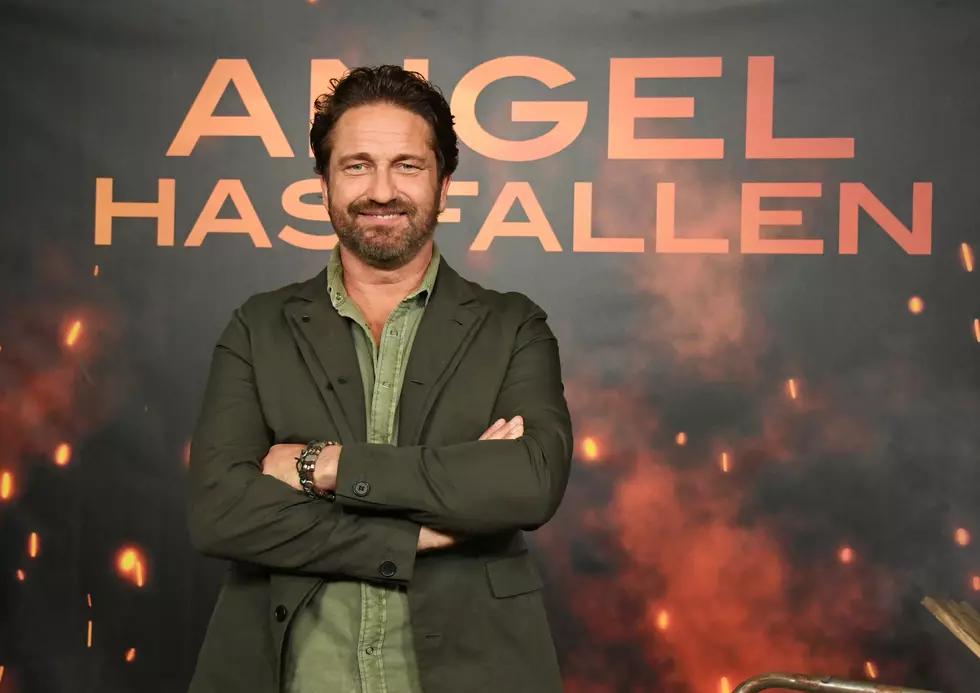 Major Movie Star Spending Time In Minnesota
Jon Kopaloff, Getty Images
Everyone remain calm! A major movie star is apparently spending some time in a Minnesota town and he's been hanging out with the locals.
Minnesota seems to be a hot spot for celebrities lately, even in Duluth! Earlier this year, television star Joel McKinnon Miller was in Duluth and even shared a fan photo on his personal Instagram page. He was also spotted at a popular restaurant in Cloquet over the fourth of July weekend.
That isn't our only brush with fame, either. A television and movie star was also spending time in Duluth recently while in town filming a Christmas movie. Katie Lowes, best known for her roles in Inventing Anna and Scandal, even spent her off-time shopping in the downtown area.
A few hours away, Jon Hamm was spotted at several Minneapolis bars ringing in the new year this year. He shocked locals when he casually made his way around popular bars in the Twin Cities, happily posing for pictures with fans.
This big celebrity sighting is also a few hours away but still pretty amazing! Apparently, movie star Gerard Butler is in Rochester, Minnesota and has been for some time. I saw a picture on my social media feed first thing this morning of the movie star posing with two officers!
The two officers were working at a local fair and Gerard Butler was there soaking it all in! In the photo, he is smiling and hugging the two officers, who are also excited to be in the presence of Hollywood royalty. They even used the opportunity to try and recruit people to apply to work for them. Ha!
The Olmsted County Sheriff's Office shared the photo late Thursday (July 28th) and it is definitely meant to be framed.
Many excited Rochester residents weighed in with their own encounters or sightings of the superstar. One resident said that Butler was at another local event last week, so he must be taking more than a short visit to the town.
As for why he is spending time in Rochester, that is not entirely clear. Some weighed in on the comments saying he may be doing some work with the Mayo Clinic, as celebrities sometimes come and visit patients there.
Local media in the area has also been tracking the celebrity and his whereabouts in Rochester, sharing sightings of the superstar. Locals have taken selfies with the star and have seen him at restaurants in Rochester, such as the Bleu Duck and Kathy's Pub.
Maybe he will make his way up north to Duluth? You probably already know all about Butler's big movies but his resume includes London Has Fallen, The Bounty Hunter, 300 and many more. He has really been in way too many movies to name!
His latest film is called Last Seen Alive, and it came out in early June. The trailer is pretty intense so I can only imagine how intense the movie is! In the film, he plays a real estate developer who is trying to track down his wife, who went missing under mysterious circumstances.
20 Celebrities You Could Run Into In Superior, Wisconsin
18 Celebrities You Could Run Into In Duluth, Minnesota
More From Sasquatch 92.1 FM