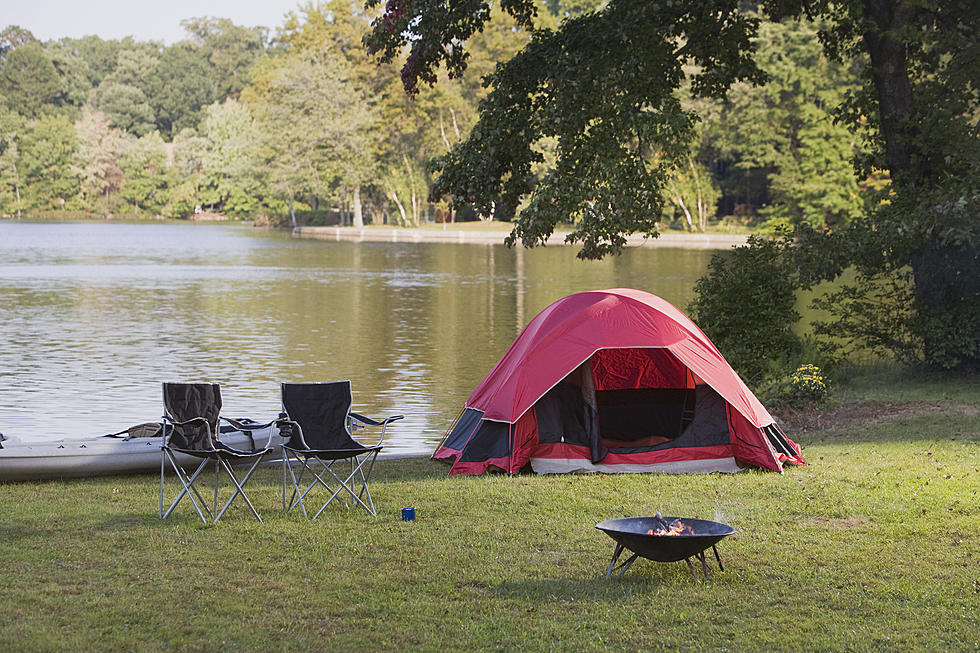 Get Paid To Live At A North Dakota Campground This Summer
Comstock Images
Who doesn't want to get paid to live at a campground for an entire summer? There are a few catches and no, the catch isn't that you have to live in North Dakota for a summer.
Currently, Cass County in North Dakota is looking for someone to be a camp host at Brewer Lake campgrounds this summer. The campground is located in Erie, North Dakota (which is about 40 miles from Fargo).
The campsite offers the following:
RV camping with electricity
Swimming
Fishing
Boating
On-site restrooms
A sewage dump station
Before you feel like you've found the summer of your dreams, let's see what it all entails:
As a camp host, you would live on the campground from May through September with a free seasonal hook-up. Oh and you'll be paid $3,200 a month.  Not only will you live on-site, you'll also need to welcome and register campers, as well as being available for questions or assistance.
You'll also need to do some chores like mowing, trashing collection and other cleaning activities like making sure the restrooms are clean. You'll have to assist campers in setting up when necessary. You will also have to police litter, sell firewood during designated hours, notify a park ranger upon viewing a violation of park regulations or a safety hazard, plus more. You can see the full list of duties here.
If this sounds like something up your alley, the application deadline is April 18th and you can check out the application here.
10 Foods Northlanders Must Have To Go Camping
10 Things To Remember To Bring Camping
More From Sasquatch 92.1 FM