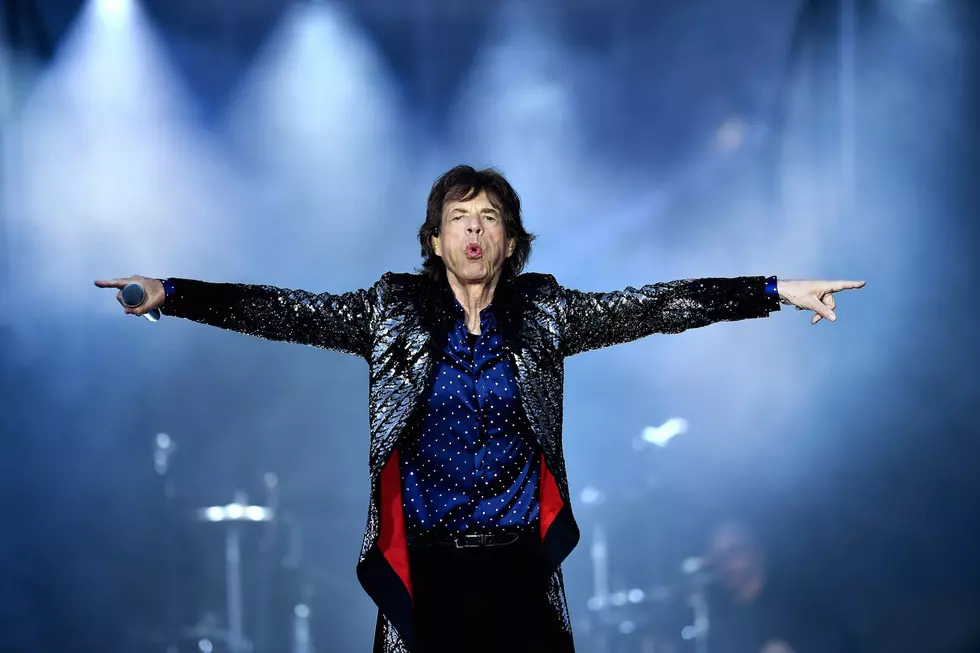 Get Rolling Stones Tickets Early With A Special Pre-Sale
Charles McQuillan, Getty Images
Sasquatch 106.5 is proud to welcome the Rolling Stones No Filter Tour to Minnesota and you can buy your tickets early with a special pre-sale.
This Thursday, February 13, from 10:00 a.m. to 10:00 p.m., follow the link below to access Rolling Stones Minneapolis tickets.  To make your purchase, just type the following code: RESCUE.
The Rolling Stones will be at U.S. Bank Stadium on Saturday, May 16.  Tickets go on sale to the general public at 10:00 a.m. on Friday, February 14.
As we get close to broadcasting from our new home on 92.1 FM, keep listening to your favorite stink ape for your chance to win tickets to see the show.  Make sure you have the Sasquatch 106.5 app, which you can download below, as it will play an important roll in winning your Rolling Stones tickets.
Enter your number to get our free mobile app
More From Sasquatch 92.1 FM