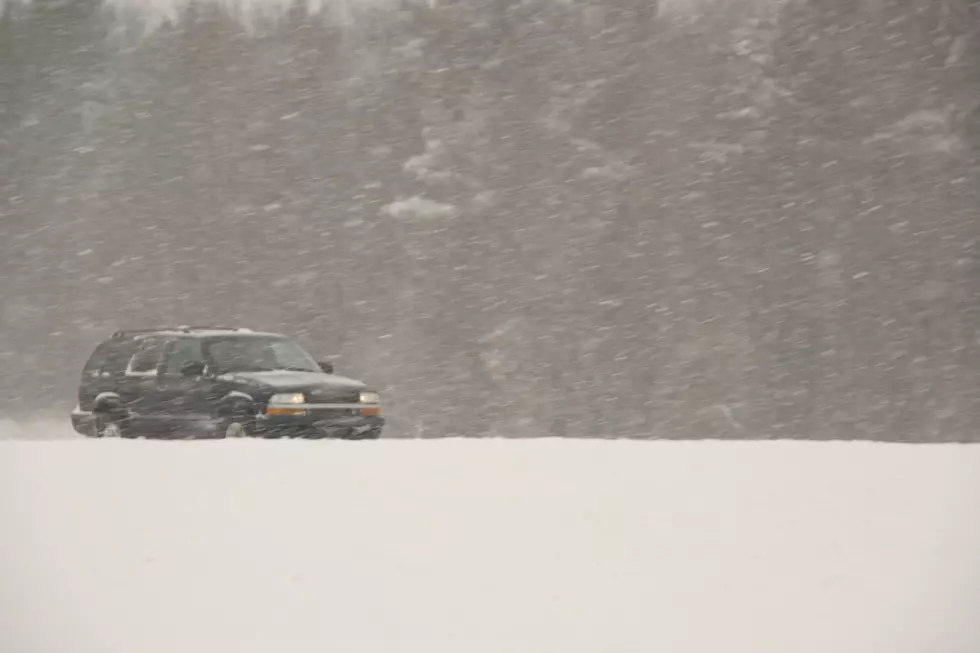 Minnesota DNR Gives 2020 – 2021 Winter Update For Season So Far
Paul Vasarhelyi, Getty Stock / ThinkStock
It has seemed like a pretty mild winter so far and now the Minnesota Department of Natural Resources is offering insight into what the state as a whole - and Duluth - has been dealing with this season.
Enter your number to get our free mobile app
As we cross the halfway mark of the season, the Minnesota DNR says it has been a warm one, which doesn't come as a huge surprise. Their report states that several cities across the state have seen record-breaking warmth, including the Duluth area. The most staggering statistic regarding the warmth we've seen so far has to be that the first part of the 2020 - 2021 winter season "has been warmer than more than 90% of other first-halves of winter in Minnesota." Wow!
The Minnesota DNR also states that precipitation levels have been near normal for the Duluth area.
As for 2020, it was definitely a wild year in terms of the weather. We saw everything from record-breaking heat in November to seeing one of our snowiest November days ever just shortly after. Overall, we were warmer than average in the Duluth area and didn't get quite as much snow and precipitation as we usually do. Looks like it was quite the year all around!
11 Weather Milestones The Duluth / Superior Area Hit In 2020
More From Sasquatch 92.1 FM