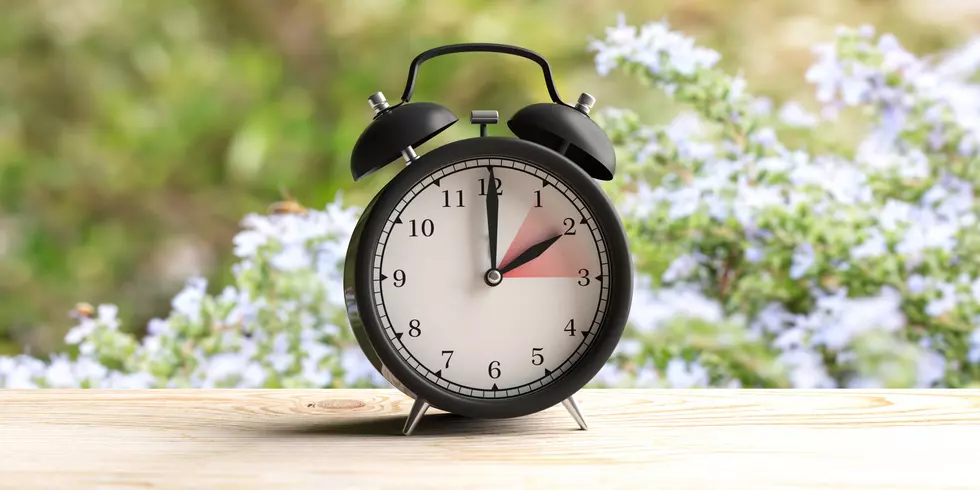 Minnesota Senator Proposes Year-Round Daylight Saving Time
If a State Senator has her way, the days of springing forward and falling back will soon be over in Minnesota.
Senator Mary Kiffmeyer (R-District 30) introduced a bill Tuesday which would make daylight saving be in effect year round.
"The incidents of heart attacks goes up dramatically during springing forward and falling back. Accidents also increase. Even pets are affected by the one-hour change. About every facet of your life, asthmatic attacks, these are documented things that effect all ages," Kiffmeyer said.
While her bill passed out of a subcommittee on Tuesday morning, the federal government would first need to pass a bill allowing states to make the change before it could be put into place.
Personally, I'm all for it.  I think having daylight last longer into the evening would make people more productive and put everyone in a better mental state.  Is there anything worse than we we set the clocks back and it gets dark by 5:00 p.m.?
For now Daylight Saving Time is in effect, so get ready to set your clock ahead an hour on Sunday, March 8.
Enter your number to get our free mobile app
More From Sasquatch 92.1 FM