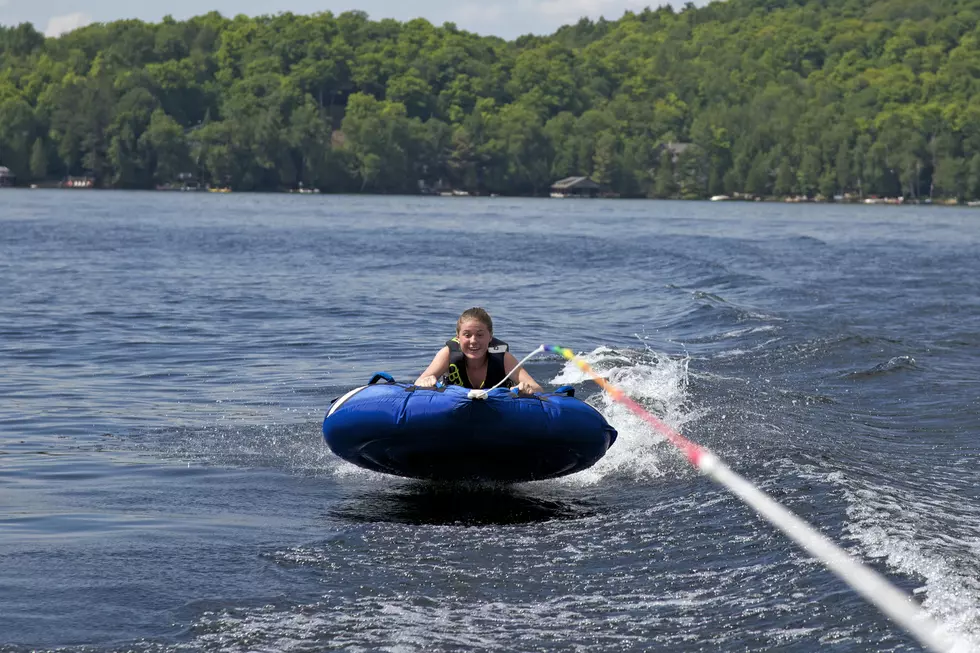 Remember New Laws + Safety Tips for A Perfect Boating Season
JonathanNicholls
Boating season in the Northland is far too short, so now is the time to hit the water!  Before you launch, make sure you're up to date on boating laws and safety tips.
Wear your life jacket – And make sure children wear theirs. A life jacket is a requirement for all children under 10 years of age, but it's always best for everyone in a boat to wear one regardless of age. This is especially true in cold water where even the strongest swimmers are vulnerable.
Stay sober – Booze and boating don't mix. Alcohol is the #1 factor in boating fatalities.
Tell a friend – Tell someone where you're going and when you will be back. If you're not back, they should call 911. Bring a phone or VHF radio.
Be weather aware – Don't let a storm sneak up on you – delay your trip or head to shore. Go slow in rough water to avoid capsizing.
Boat smart – Take a boating safety course. Know your boat; stay alert while scanning for dangers; stay seated and low in the boat
There are also a couple of important laws in effect that you need to be aware of:
"Sophia's Law" is a new carbon monoxide law requiring certain motorboats to install carbon monoxide detectors and warning stickers by May 1, 2018.  "Sophia's Law" is named for seven-year-old Sophia Baechler, who died from carbon monoxide poisoning while boating on Lake Minnetonka.
"Little Alan's Law", which is named for 8-year-old Alan Geisenkoetter Jr., who was killed by an intoxicated snowmobile driver, is also in effect.  That means drivers convicted of a DWI will face charges no matter type of vehicle they were operating during the event.  Get a DWI while boating in Minnesota and it'll seriously impact your life and everything you're licensed to drive.
Of course, 2020 is a year like no other with the COVID-19 pandemic.  Boaters are encouraged to stay close to home, keep your distance from others while at the dock, only boat with members of your family and don't congregate with others on tubes or platforms while on the water.
Enter your number to get our free mobile app
You can click the link below to access the official 2020 boating guide.
Things You May Not Have Thought About Grilling
More From Sasquatch 92.1 FM