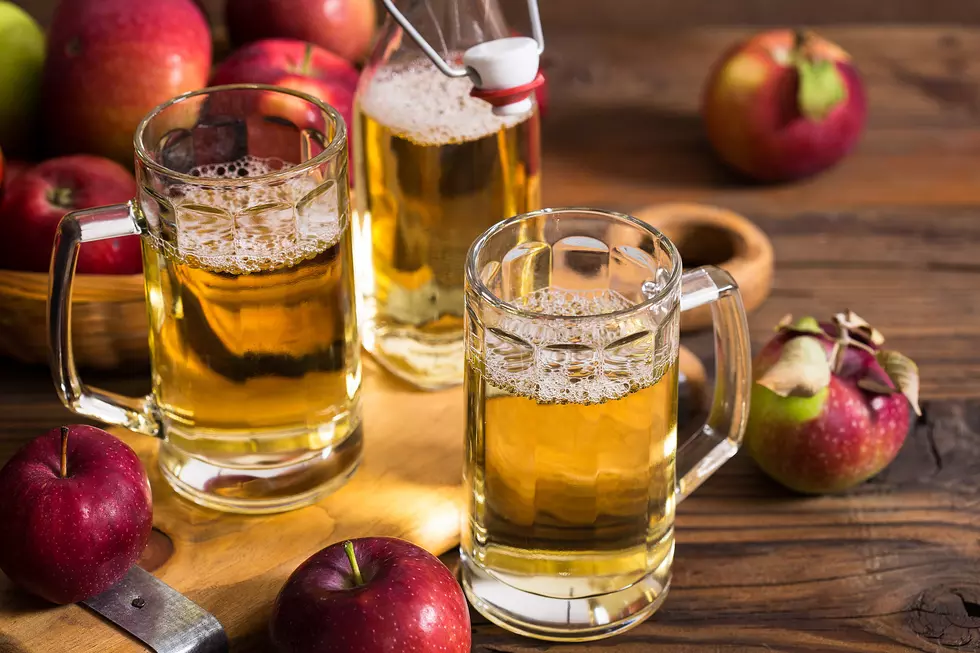 Rock The Dock Features Live Music, Food Trucks, And Cider
Getty Images/iStockphoto
Wild State Cider in Duluth, Minnesota prides themselves on making ciders with custom blends of 100% fresh pressed apples so you won't find any concentrate there.  There is also no added sugar or artificial sweeteners, and no chemical preservatives.
Adam and Andrew of Wild State Cider are throwing a party on their Wild State loading dock stage.  They will have plenty of food offerings for purchase, lots of live music to enjoy and dance to, and of course delicious ciders will be on tap to enjoy.
It's an all day event on Friday, July 12th from 2:00PM-11:00PM.  It's also all ages, so bring the kiddos and there is no cover charge either.  While it goes on all day at 5:00PM the Chow Haul Food Truck, and Potter's Pasties Food Trucks will arrive as well as Love Creamery Ice Cream.  Also at 5:00PM One Less Guest will be kicking off the music with Laura Velvet and the Bookhouse Boys rocking things at 7:00PM.  You can get more information on this event on their Facebook event page here.