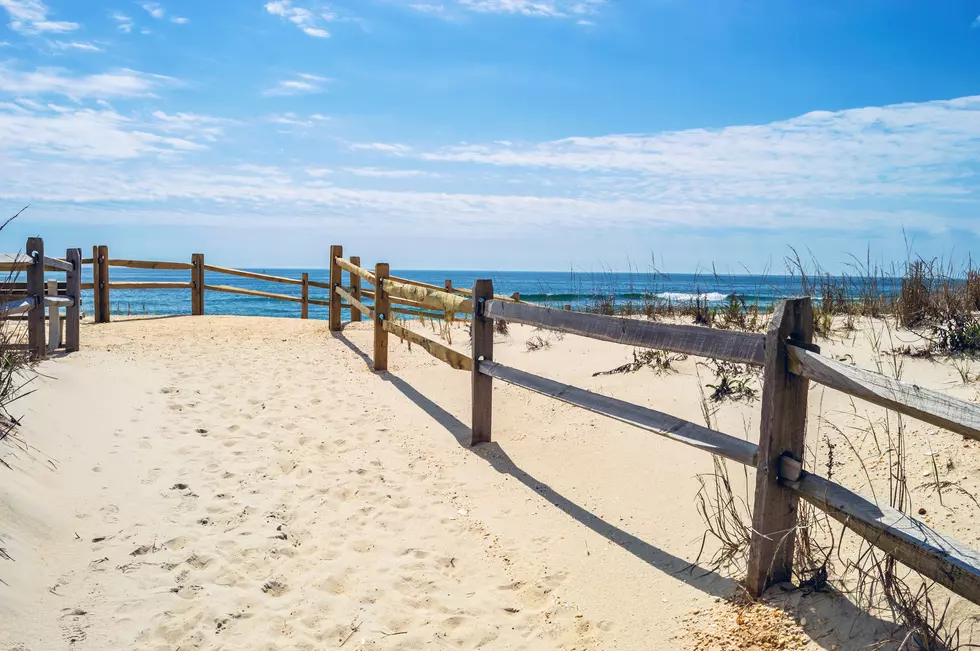 Superior Police Warning The Public About Parking on Wisconsin Point
andykazie
The 4th of July holiday could draw a lot of people to Wisconsin Point, but Superior Police reminding the public about the lack of parking.
The city of Superior is working on a reclamation project on the point and many of the parking that was once is available is no longer available due to the project.
Superior Police are reminding people that visit Wisconsin Point to only park in designated parking areas and not to park along the road or shoulder.
More From Sasquatch 92.1 FM