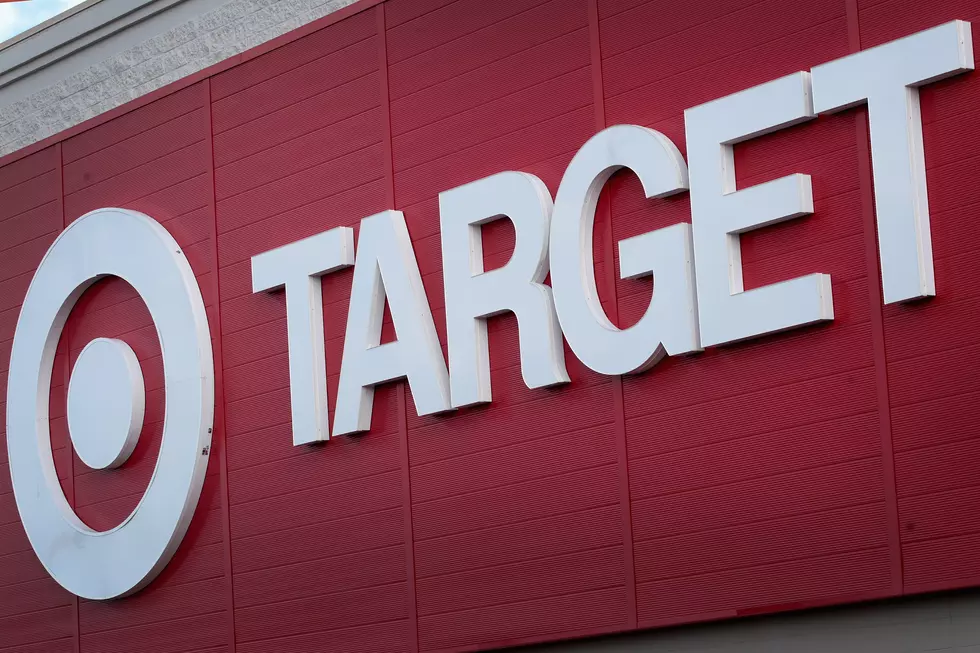 Target Raises Minimum Hourly Wage to $13
Getty Images
Target Corporation has announced that they will be raising their minimum wage to $13 per hour, which will reportedly impact tens of thousands of employees.
This bump in hourly pay will be in effect starting in June of this year and it will impact employees at stores, distribution centers and at Target headquarters in Minneapolis.
According to StarTribune.com, this is just one step in Target's plan to ultimately pay all of its workers a minimum of $15 an hour by the end of 2020.
Currently, the federal minimum wage is $7.25 an hour, but for larger employers in Minnesota like Target, the current required minimum wage is $9.86.
However, with an economy that is currently doing well, retailers are facing competition to hire workers so many are hiring at higher wages.
For example, StarTribune reports that Walmart's minimum wage is $11, but last month they offered an attendance bonus for workers who limited unplanned absences. An entry-level worker could earn an additional $550 at the end of the quarter under the new program.
This competitive landscape is ultimately a win for retail employees.
More From Sasquatch 92.1 FM