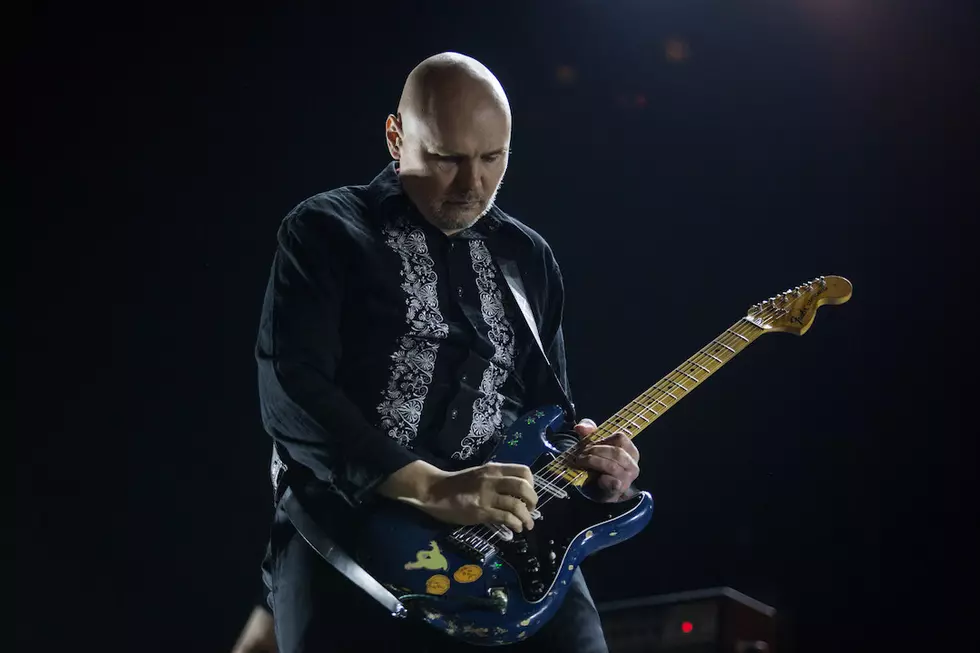 That One Time The Smashing Pumpkins Recorded a Christmas Song [Audio]
Victor Moriyama, Getty Images
'Tis the season so here is another Christmas song.  This is an oldie from The Smashing Pumpkins, and instead of being a cover that's been done over a million times, it's a written by Billy Corgan original.
It was released in 1998 and though I don't consider myself a huge Pumpkins fan, I do like their music and had never even heard this song until a year or so ago.
What's your favorite Smashing Pumpkins song?