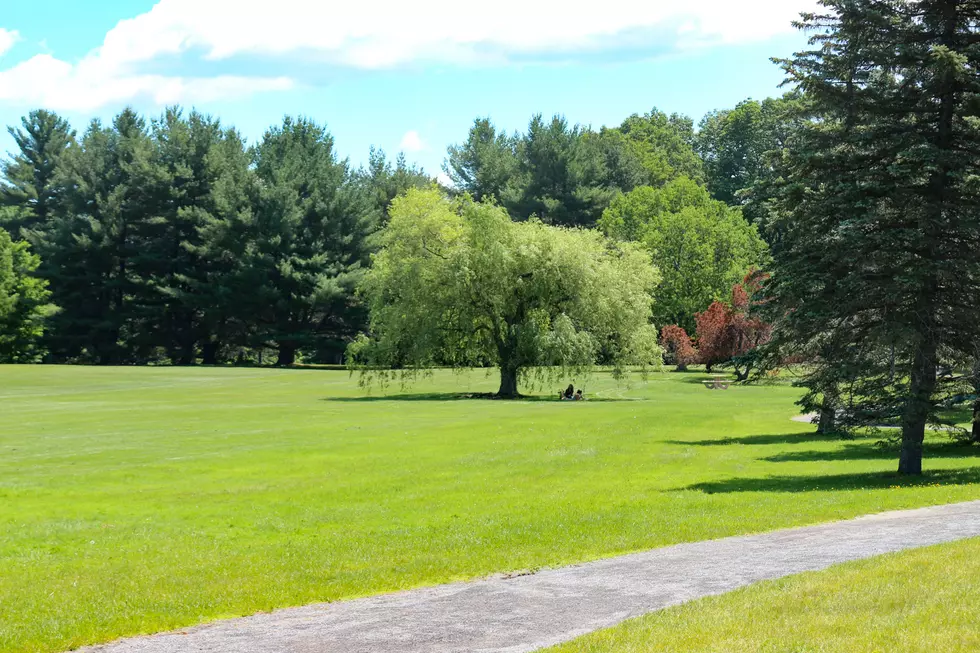 Wisconsin Teacher Admits To Pooping In Public Park For Years
ThinkStock
A Wisconsin teacher is making headlines for a very unusual reason: he has admitted to pooping in a public park for the past few years.
According to FOX 6 News in Milwaukee, the man in question is a high school English teacher from the Whitewater area of Wisconsin. He has put in several years at the local Milton school district.
So what exactly happened here? Reports say the man, identified as Jeffrey Churchwell, has been pooping around and on a building in a local park since 2017. Sometimes, he would do so up to five times a week and up to several times a day.
Churchwell has not commented on why he has been pooping in the park. He has to pay a $365 fine and nearly $6,000 dollars in restitution towards the Public Works Department, whom was tasked with picking up after him. Doing so would sometimes mean employees had to pressure wash or repaint said building.
Reports also say he was busted after security footage showed a man pooping in the park, along with his car and license plate numbers, which ultimately led officials to find the culprit.
Churchwell is set to retire later this month. Now THAT is a crappy way to start a new year.
Enter your number to get our free mobile app
More From Sasquatch 92.1 FM