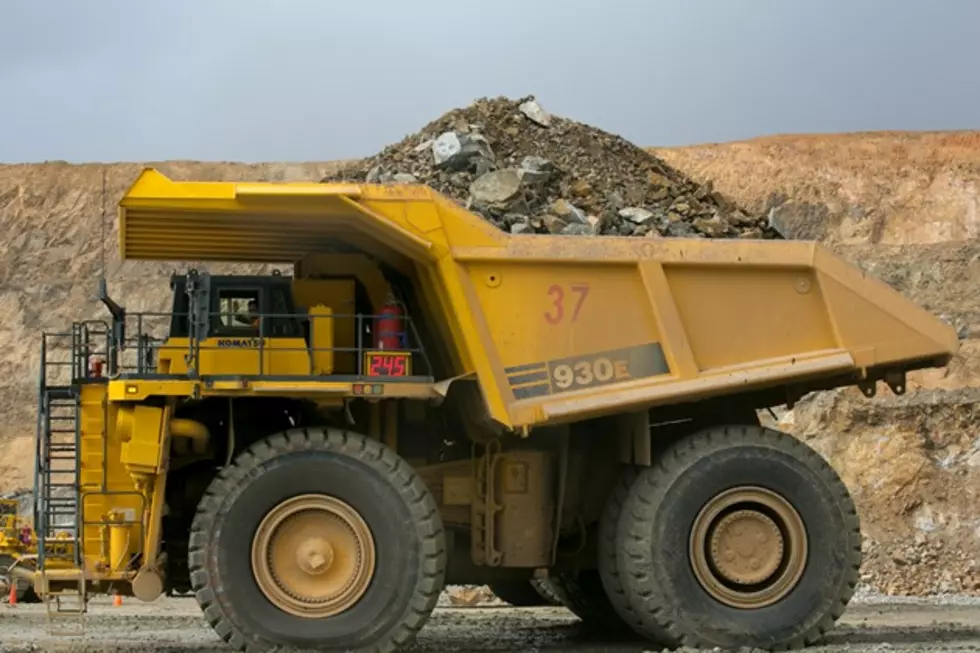 2021 SME Conference Will Be Virtual This Year
Getty Images/Paula Bronstein
In Minnesota, especially Northern Minnesota, mining is a big deal.  It's a part of our local economy and provides jobs to many, but it can also have environmental impacts.  With that in mind, I feel there needs to be a healthy balance that keeps people working and also works to protect out precious planet.
Every year I attend the Minnesota conference of the Society for Mining, Metallurgy & Exploration.  While I go because I have to for my other gig working in environmental remediation, I like going because I get to learn more about the ever changing industry, and what is being done to foster responsible mining. It may not be everyone's cup of tea, but if your business has anything to do with the mining industry in any way, I suggest that you check it out at least once.
For 2021, the conference will be all online from April 13th through the 15th.  It focuses on the developments, technology, trends, and innovations that affect the Iron Range.  The SME conference also hosts various technical sessions throughout the days with speakers who are experts in mining and the environment.  It's a great way to stay informed, especially if you have strong opinions of mining.
One other benefit to attending the conference is the networking portion.  It's handled a little differently online versus when they are in person, but it can offer potential business opportunities as well.  It's not free to attend, but it's worth the price of admission for what you can get out of it.  More details on registering for this year's conference can be found HERE.
Tips To Help Save Money At The Gas Pump
Tips, suggestions, and ideas to help you save money on your gasoline costs.
More From Sasquatch 92.1 FM