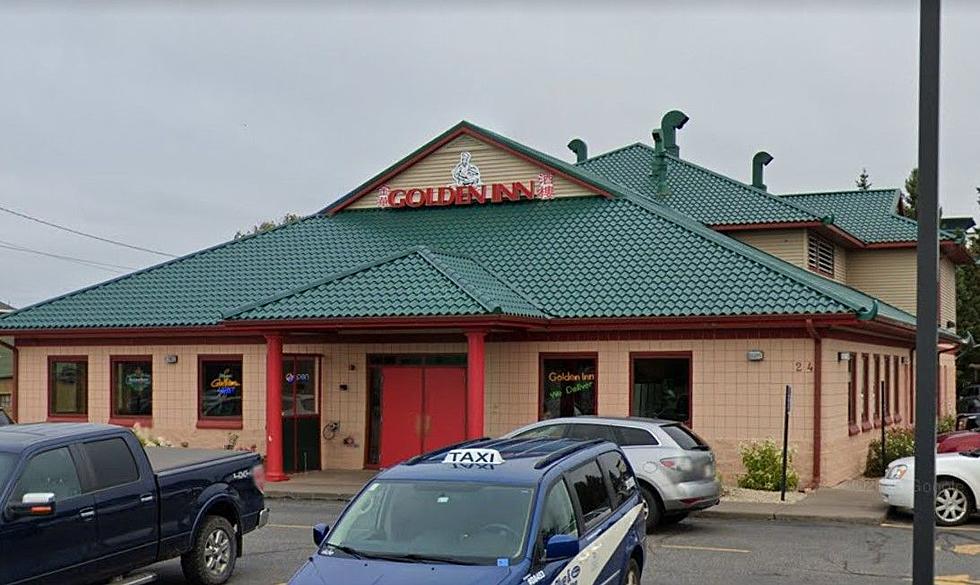 7 Best Chinese Restaurants In Duluth & Superior
Google Maps
People are passionate about their favorite Chinese restaurants. So much so that in a lot of cases, people will be fiercely loyal to their favorite place. Some are known for their specific dishes and specialties, and others are just all around great Chinese food places.
I recently saw in a local foodies Facebook group that someone had asked, "Where's The Best Chinese in the Twin Ports?" I went through the list and tallied up the results and the most mentioned Chinese restaurants are listed here. All are worthy of a trip for lunch or dinner.
7 Best Chinese Restaurants In Duluth & Superior
Where is the best place to get Chinese in the Twin Ports? We have a lot of options, but these 7 our the most popular in town.
Six Duluth / Superior Restaurants Featured On Diners, Drive-Ins And Dives
Here are 50 of your favorite retail chains that no longer exist.