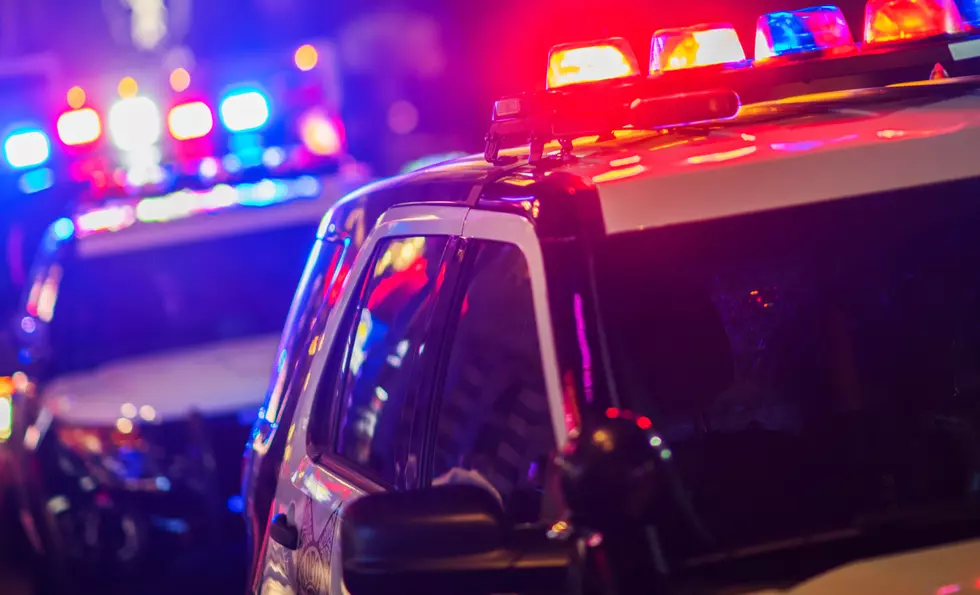 January 9th Is Law Enforcement Appreciation Day
welcomia
With the current climate in the United States of America, many people are polarized on a lot of topics.  The most noticeable and in our faces is the political divide.  Another area seems to be whether people are for or against law enforcement.
While I feel the majority of people even if they claim to hate cops, understand there is a need to have them, we still have people running their mouths all over the internet claiming to be anti-police.  It's a shame really, considering just like any occupation there are people good at their jobs and ones that aren't so good.
I've said for a long time that is your stance is that the police need to go, you need to ride along with one for a shift and see if that changes your mind.  My brother is a St. Louis County Sheriff's Department Sergeant and I've had the privilege of riding with on a shift with his K9 partner.  While it was fun for me to experience, it was eye-opening on what police officers deal with.
Copping is intense, stressful, and officers are often put in life threatening positions where they have to make split second decisions.  Decisions that could end their life or the life of someone else.  The problem with the climate today is that because of the jacked up media, you mostly hear only about the bad stories involving officers.  Meanwhile hundreds if not thousands of situations are handled, and people are kept safe because we have good police out there defending us.
January 9th is Law Enforcement Appreciation Day, so if you see an office out and about in your travels, tell them hello and give them a thanks.  For the pay they receive and what they put up with, we should all be grateful there are people willing to do the job of helping to keep us safe.
Misconceptions Set Straight About Millenials
More From Sasquatch 92.1 FM