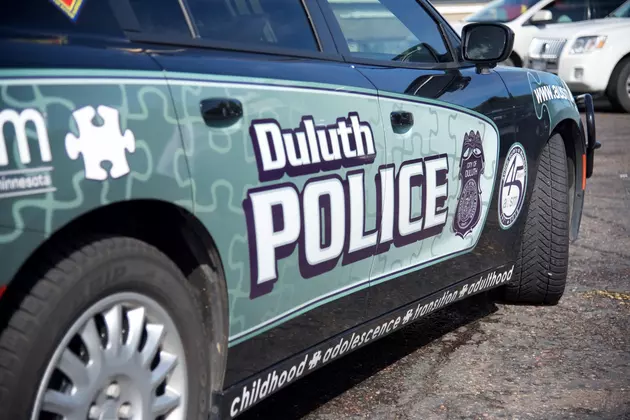 Want To Be A Cop? Check Out The Duluth Police Explorers Program
Nick Cooper - TSM Duluth
When it comes to figuring out what you want to do when you grow up, some younger people just know, pick that career path and go for it.  For others like me, it might take a few more years later into adulthood to really figure it out.
For those that aren't really sure, there are plenty of great programs available nowadays that give individuals a chance to see if a particular field of work is possibly the one for them.
There is a national Law Enforcement Exploring Program that gives young people a chance to see if that career path might be right for them.
In line with that, the Duluth Police Department gets involved too.  Working with teens and young adults who have graduated 8th grade and are ages 15-21, the opportunity is there to explore a career in law enforcement.
Not only does the program help explore the field, it can encourage personal development, help with leadership training, and provide opportunities to learn and grow.
Anyone interested in applying needs to complete a written application, be part of an interview with a committee, and pass a background investigation.  A great part about this program is that it doesn't take up a lot of time, and offers so much.  Generally the Police Explorers meet every Sunday evening from 6:00PM-8:30PM.
For more information on taking advantage of this great opportunity, you can check out the Facebook posting from the Duluth Police Department above or check out the posting directly here.
Ten Businesses We'd Like To See In The Twin Ports
More From Sasquatch 92.1 FM