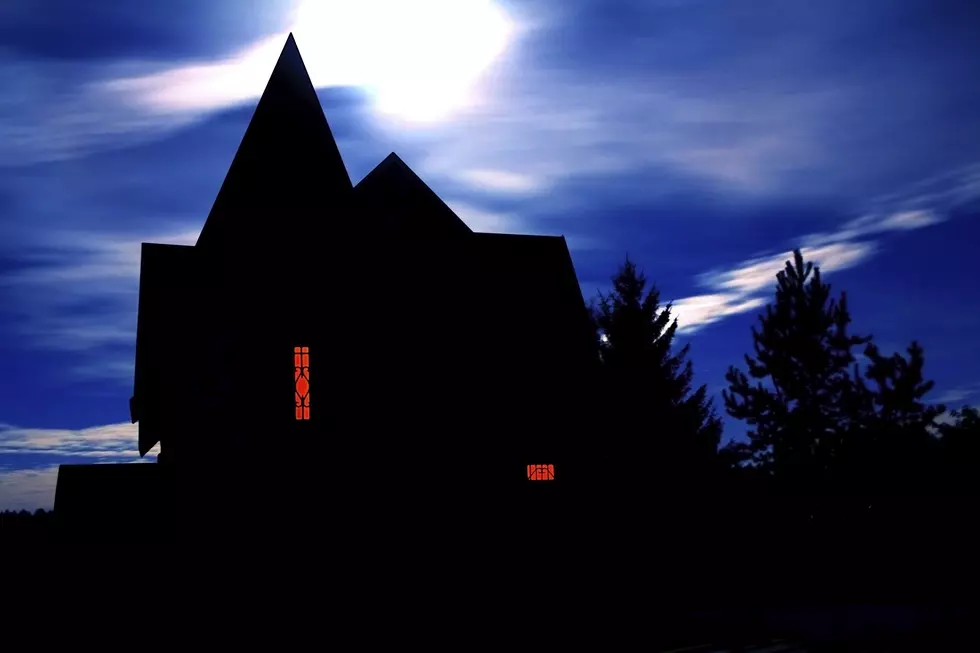 Viral Petition To Change The Date Of Halloween Is No Longer
Iscatel57, Getty Stock / ThinkStock
Last month, an online petition went viral with the Halloween & Costume Association trying to change the date of Halloween. Despite snagging over 100-thousand signatures and counting, the petition has been cut.
The aim of the petition was to get enough people to sign it that someone somewhere would consider moving Halloween to the last Saturday of the month. Their reasoning? It would be safer, families could spend time with their kids without worrying about having to rush to bed and Halloween lovers could spend a full day without distractions.
This is not so much a huge national ordeal as it is a nationwide initiative. It's designed for Halloween lovers to throw parties, attend community parades and trick-or-treat in the daylight rather than the evening. This was ultimately the reason they were trying to change the date of Halloween in the first place.
More From Sasquatch 92.1 FM