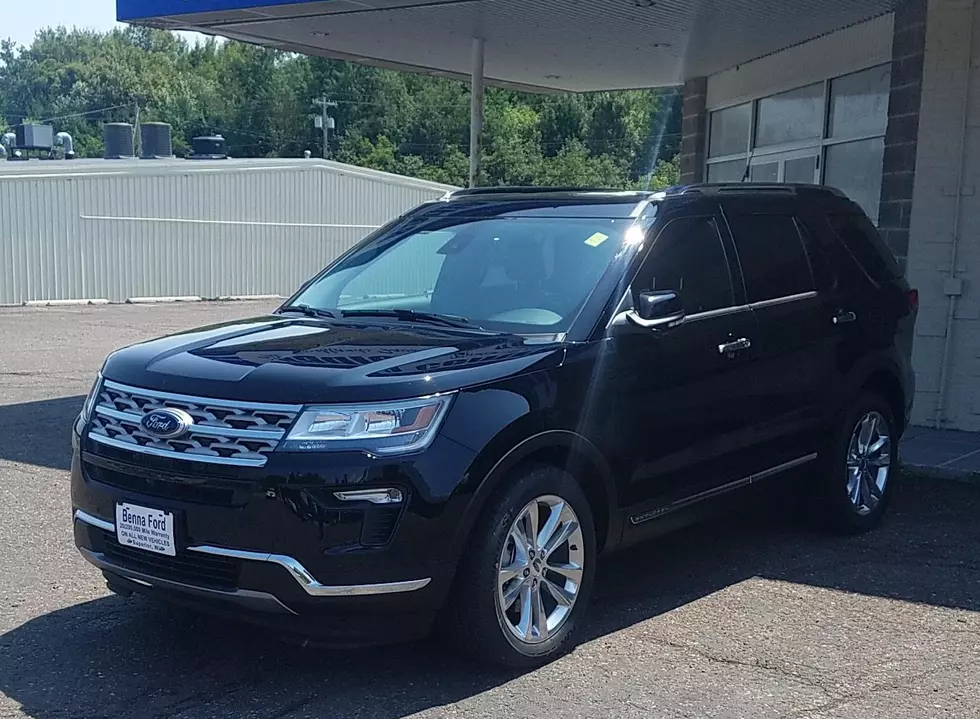 2018 Ford Explorer Review
2018 Ford Explorer Photo Credit: Joe Danger
This month I had the opportunity to drive a 2018 Ford Explorer Limited for a few days and like it's smaller sibling the Ford Edge, I really enjoyed the ride.
The Explorer is especially nice if you have kids or other passengers often as it features Ford's 3rd-Row PowerFold seating.  Yes, the 3rd row seats are powered, so it's just a touch of a button to have them fold flat for extra cargo room.  I also really enjoyed the cooled seats.  Initially when they started putting that in vehicles I never thought it was something I would want.  Let me tell you, as a heavier guy that sweats in the summer, those cooled seats really bring the body temp down quickly.
The 2018 Ford Explorer is spacious, has a nice layout overall, and plenty of power with 2 different engine options.  The handling was great and it gipped the road very well.  I really enjoyed the adaptive cruise control too, it basically slows the vehicle when necessary if it detects a car in your path and helps prevent a possible collision.
The reality is there are too many features in the Explorer to mention, it's well built, fun to drive and has plenty of tech to add to it's comfort and safety.  If you like music like me, opt for the Sony sound system.
More From Sasquatch 92.1 FM