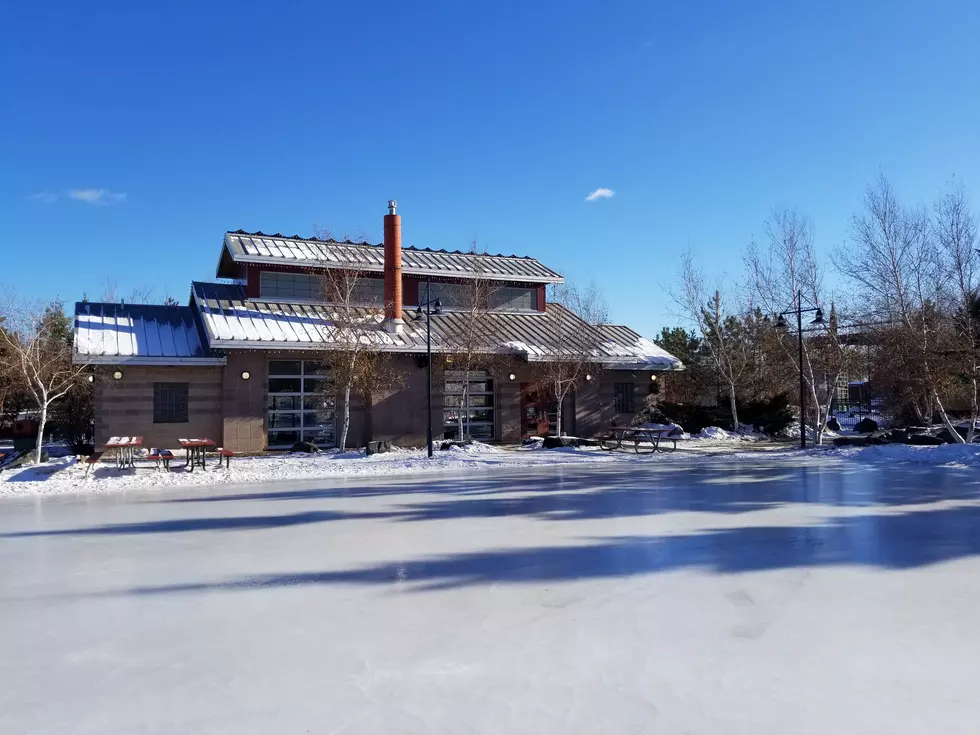 Duluth Parks and the Public Library Team Up for Event
Ian Redmond - TSM Duluth
Duluth Parks and Recreation along with the Duluth Public Library are working together for a fun family event at Bayfront.
Story and Play will happen at the Bayfront Family Center on Saturday, January 25th from noon until 7 PM.
Families are encouraged to stop by this free event that will feature storytime, skating and outdoor play. A bonfire will keep everyone warm and the warming house will also be open for the event.
More From Sasquatch 92.1 FM